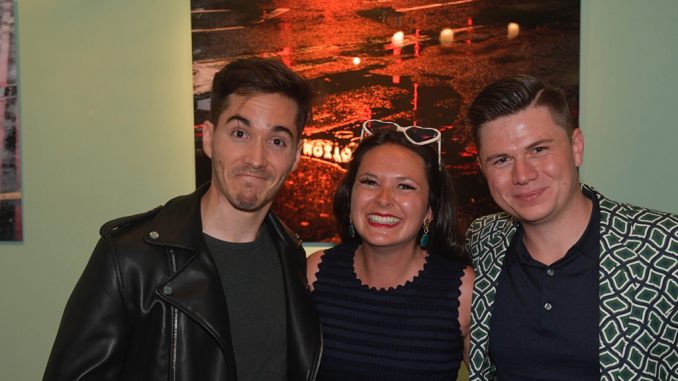 Just last week, Pericles Poetis (right on the picture above; w/ his sister Philomena and actor François Goeske), Bachelor International Business student at MBS, opened his photo exhibition "Reflecting London" with a grand event at the Hearthouse in Munich.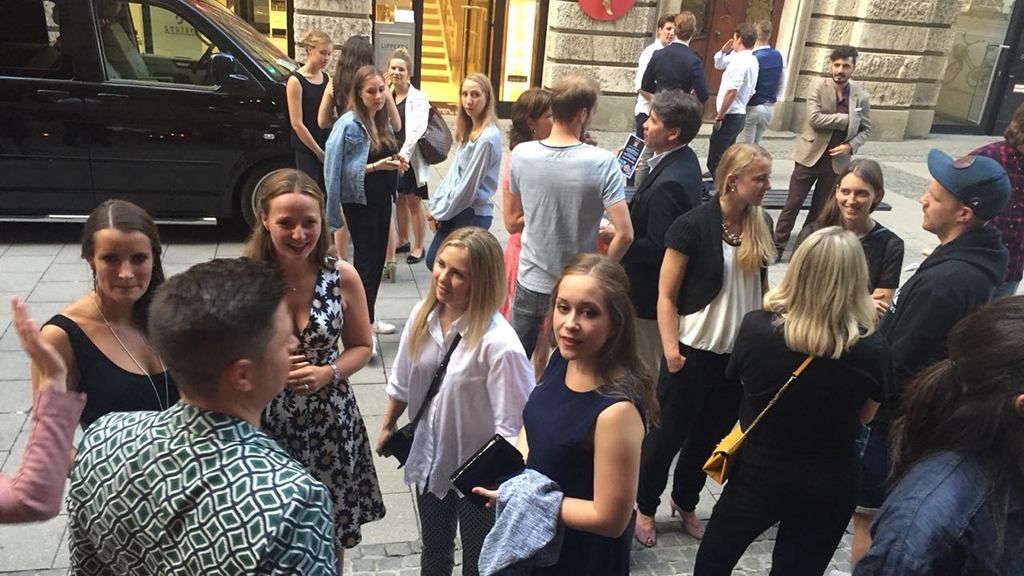 If you missed the opening, don't worry: the exhibition will be open for another four weeks! So head over to the "Studio" of the Hearthouse Munich, located at Lehnbachplatz 2a right in the city center of Munich, and get a picture of Pericles' fascinating photography art that has been inspired by his semester abroad at London's Westminster University.
Also, don't forget to have a look at Pericles' website and Instagram feed to get a first impression of his artistic work!
© all photos courtesy of Claus Schunk