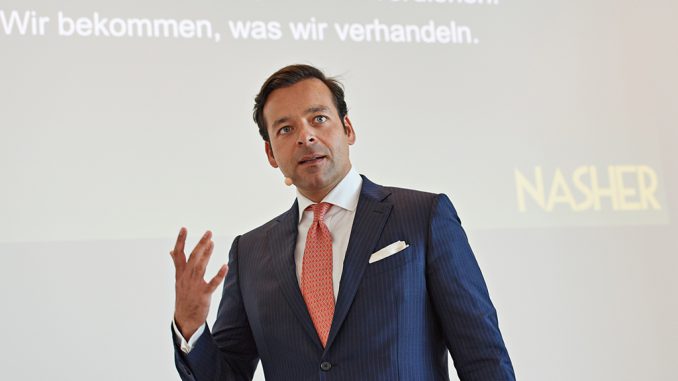 Just a few days ago, the Japanese edition of Jack Nasher's bestseller "Deal – Getting what you want" was published. Now the book has been extensively recommended by the top business magazine there.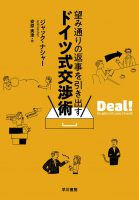 Do the numbers you see on your paycheck look good to you? In hotels, do they give you the room with a view? Did you buy your car at a bargain price? If the answer to these questions is yes, then for you the ride is over right here. For everyone else, business psychologist Jack Nasher reveals how to finally get what you want-by negotiating effectively. Psychological techniques and field-tested negotiation methods will provide the tools you need to get the best deal.
For additional information on "Deal" and Jack Nasher's other bestselling book, please visit his website.