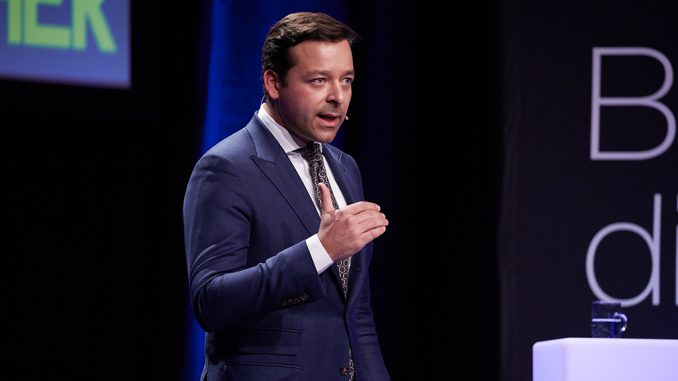 As in 2020, MBS Professor Dr. Jack Nasher names ten negotiations in the business magazine Forbes whose outcomes will have a world-changing impact on the coming year and beyond.
Negotiation expert Nasher assigns crucial importance to negotiations in getting closer to world peace: "Many desirable outcomes can, and have been, achieved through negotiation – but only when promises are kept and honesty prevails."
The issues chosen for this year's top ten list -including the Armenia-Azerbaijan conflict, the distribution of Corona vaccines and, at the top of the list, the decision on the U.S. election outcome on January 6 and Trump's reaction to it – show that negotiations aren't always a one and done affair. According to Nasher, it is often the most critical deals that end up being ignored to gain time or advantage.
The full list of the top 10 world changing negotiations for 2021 can be read here in the Forbes Magazine.