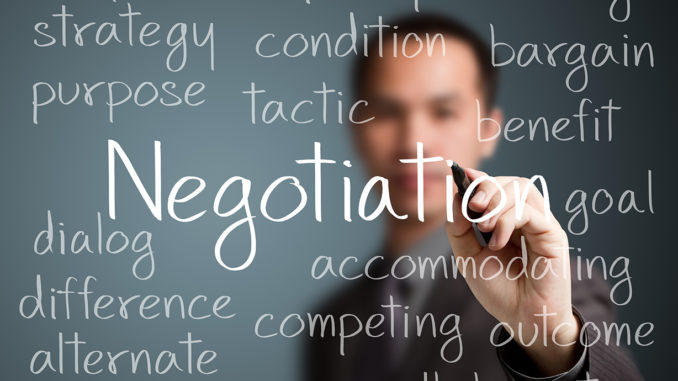 The coronavirus pandemic is having a lasting effect on our meeting culture and thus also on the way we conduct negotiations. In a recent article published in the business magazine Forbes, MBS Professor Dr. Jack Nasher highlights the differences between virtual and physical negotiations and explains how online negotiations can lead to success.
He points out that virtual negotiations have their own dynamics, but that they also hold opportunities and potential in addition to some challenges. For example, the distance of the negotiators or the belief in the spatial distance of the other party has a positive effect on creating a win-win, since one concentrates on the big picture and does not get lost in the details. "Furthermore, women tend to do better when they negotiate virtually. It's easier for them to be more assertive, since online or telephone negotiations reduce pressure on women to demonstrate gender appropriate behavior", explains negotiation expert Nasher.
Professor Nasher sees the greatest challenges of online negotiations in the lack of casual contact, the limited availability of body language and eye contact, as well as technical and security risks. But even these obstacles can be overcome and even turned into advantages with a few tricks, such as introducing small talk into the negotiating situation, good preparation and getting security issus out of the way first.
The full Forbes article and all ten tips for successful online negotiations can be read here.