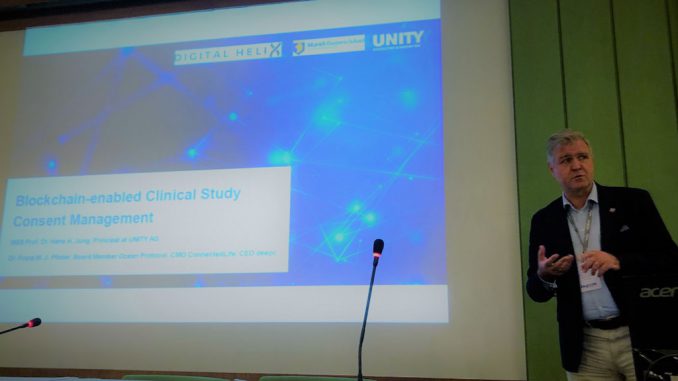 ISPIM, the International Society for Professional Innovation Management, is an association of members from research, industry, consulting, and the public sector, all sharing a passion for innovation management – i.e., how to successfully create new products, processes, and services from ideas to stimulate economic growth and well-being. Formed in Norway in 1983, ISPIM has members in over 70 countries, and is the oldest, largest, and most active innovation network in Europe, expanding rapidly in the Americas and Asia-Pacific.
ISPIM's annual INNOVATION CONFERENCE took place in Florence, Italy, from June 16 to 19 this year. The conference theme was "Celebrating Innovation – 500 Years Since Da Vinci", and attracted around 550 innovation professionals from academia, industry, consulting, and the public sector from around 50 countries. It was already the 30th edition of the conference in a series that dates back to 1974. Participants were discussing what role innovation can play in solving global challenges, and arranged a series of keynote presentations, discussion panels, workshops, site visits, and great social events. Speakers included Alex Osterwalder of Strategyzer, Luigi Dei of University of Florence, Mats Magnusson of KTH Royal Institute of Technology, Christian Buchholz of Verrocchio Institute for Innovation Competence, Ravi Arora of Tata Sons, and Alessandro Sordi of Nana Bianca.
A Great Opportunity to Share Experiences
The Florence conference represented a great opportunity to share the many different experiences on relevant topics on a worldwide scale, such as
AI and Innovation Management
Body of Knowledge
Digital Disruption & Transformation
Future & Foresight
Health & Innovation
Innovation Research Skills
Living Labs
Methods for Industry
Platform & Ecosystems
Responsible Innovation
Super Wicked Problems
Teaching & Coaching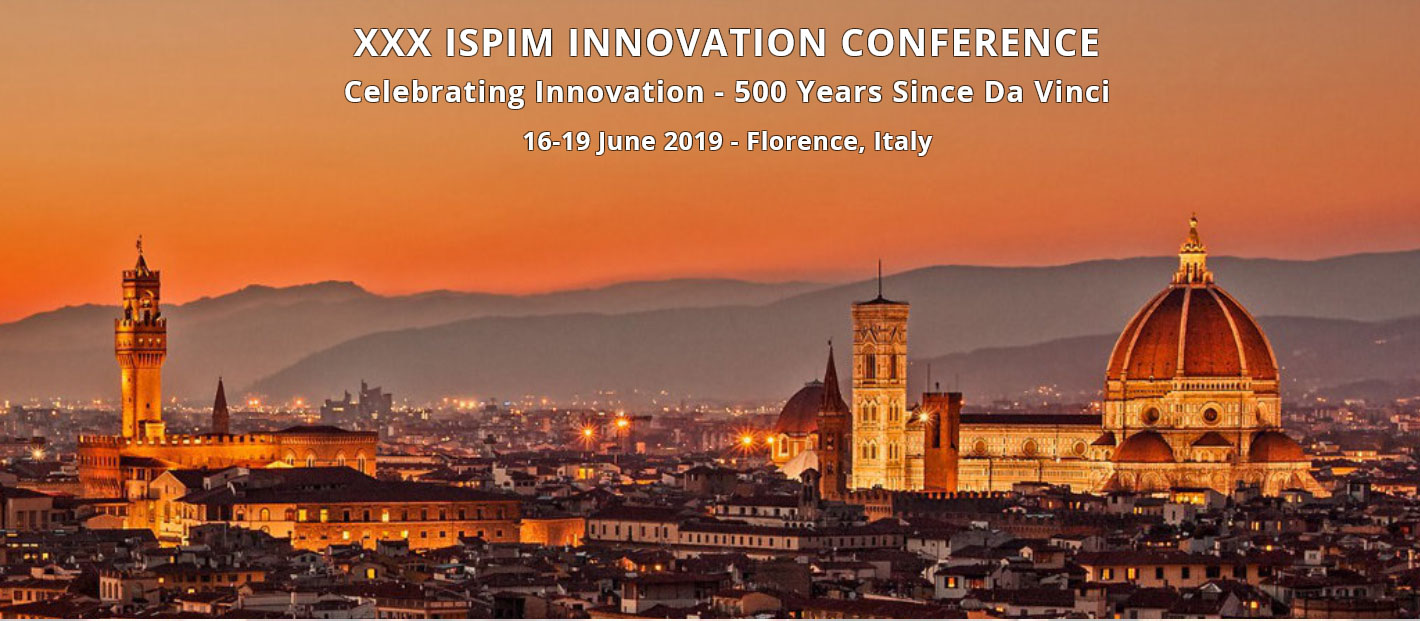 MBS Professor Dr. Hans H. Jung presented a paper, sharing the results of a close cooperation with Dr. Franz M. J. Pfister, an entrepreneur, medical doctor, and data scientist. Dr. Pfister's academic career includes medical studies at LMU Munich and Harvard Medical School with a medical doctorate in neuroscience. He holds an MBA from Munich Business School, and a Master's degree in Data Science from LMU Munich. Franz Pfister is leading initiatives and building up companies in the field of Health AI. He is board member of the Blockchain firm Ocean Protocol, CMO of the IoT/AI Singapore/Germany-based company ConnectedLife, and CEO of award-winning health AI diagnostics start-up deepc.
Innovative Digital Solutions for Clinical Study Consent Management Processes
The paper "Blockchain-Enabled Clinical Study Consent Management" evaluates and describes innovative digital solutions for clinical study consent management processes.
When the term blockchain occurs, the first thing people usually think of is Bitcoin and the associated speculation bubble. But behind the headlines in the daily press are promising real-life applications of blockchain technology by companies.
Simply put, a blockchain is the concatenation of data blocks using a digital fingerprint. The result is a chain of unchangeable data records stored in a decentralized network.
Due to its characteristic of immutability, the blockchain is particularly suitable for scenarios in which many parties are involved who do not trust each other completely. These conditions can be found in logistics (e.g., supply chain management, terms of delivery), in production (e.g., quality criteria), or in purchasing (e.g., conditions, payments) and are usually addressed today by the involvement of an intermediary. This solves the trust problem, but brings with it new disadvantages such as higher costs and lead times for each transaction. At this point, the use of a blockchain solution can help. Through transparent and distributed transaction monitoring, network participants assume the role of intermediaries, and manage the transactions themselves.
Health Management is one of the relevant application areas. Written informed consent (WIC) is required in the context of voluntary participation in a clinical trial. The trial participant gives WIC in accordance with various regulatory requirements. Professor Dr. Jung and Dr. Franz Pfister presented a framework concept for a blockchain-based solution, which aims at implementing simple and secure management of WIC documentation along the entire data value chain from acquiring consent to academic publication, and (commercial) exploitation of the results of a clinical study. This may include – but is not limited to – clinical deployment, security monitoring, and conformity with data privacy and ethical standards of a potential Health AI application going far beyond WIC documentation only to enable the creation of a holistic data provenance trail graph. Such a framework concept creates sustainable value for study participants, clinicians, data scientists, and ultimately consumers ensuring ethical development of Artificial Intelligence applications in the healthcare domain.
The ISPIM conference banner is © ISPIM.