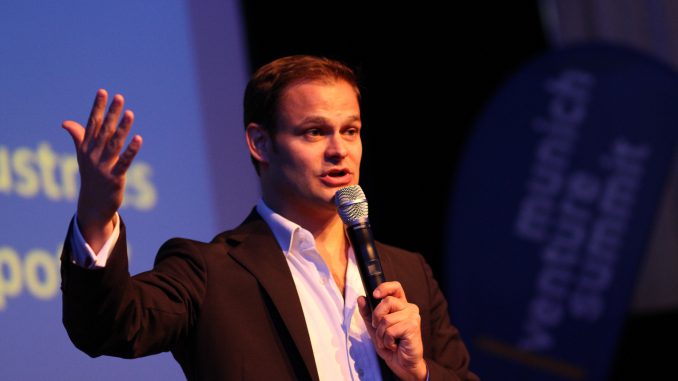 MBS Professor Dr. Marc-Michael Bergfeld, a distinguished expert in the family business field, will host a keynote interview and give a family business masterclass at the Family Business Australia's 2019 National Conference, taking place in Melbourne, Australia, in September 2019.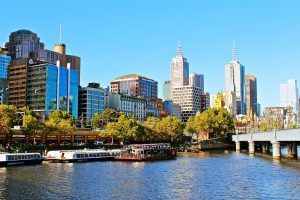 During his masterclass titled "Sustainable succession: How to prepare your family, your business and your portfolio for the transfer to the next generation, and future-proof the entire system for the long-term along the way", Prof. Dr. Bergfeld will highlight how "sustainable succession" can be prepared in the various areas of the business family system: Sustainable family relationships between generations, sustainable business strategies and portfolios, and a balanced succession process that focuses on a "future-proof system for the next generation", rather than merely continuing the past logics.
During his key note speech and on stage interview of the De Dietrich Family , Prof. Dr. Bergfeld will reflect on repeating logics in the 12 generation family business journey of the De Dietrich family and interview Gaetan and Catherine de Dietrich on stage, to explore jointly the approaches of entrepreneurship, innovation, growth and sustainability that have helped the family venture and prosper from Napoleon's times until today.
Themed "Future-proofing the Family Enterprise", the Family Business Australia's National Conference will take place for the 21st time already, and features some of the biggest names in Australian business, all coming together for multiple days in Melbourne.
Munich Business School is proud that its Courage Center of Global Family Business continues to contribute to the global discussion about the future of family business and wealth management.
Speaking of family business, you might have a look at the family business section on MBS Insights.
MBS offers a two semester family business concentration in its Master International Business program, and a full semester elective in the Bachelor International Business program.
It also offers a week-long "Global Week" on "Leading and Innovating for the Future" to next generation leaders and young entrepreneurs from around the world. Detailled information on the event, which will take place from September 16 to 20, 2019, at Munich Business School, can be found here.