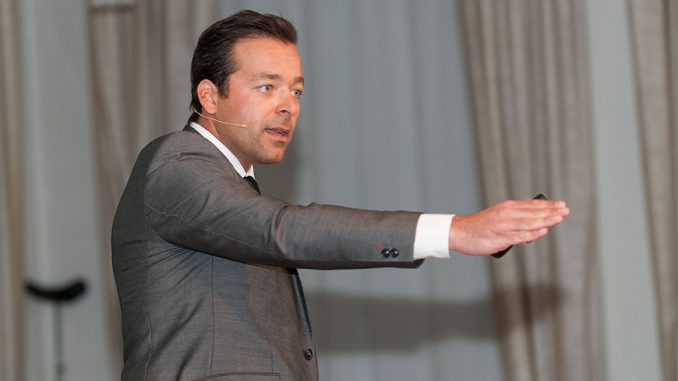 Should residential real-estate companies get dispossessed to tackle housing shortage in Germany?
That is one of the most predominant issues currently discussed by German renters, politicians, and media. In an article for one of the biggest German business magazines, Capital, MBS Professor Jack Nasher assesses the topic from an ethical standpoint.
The article (in German language) can be found here.