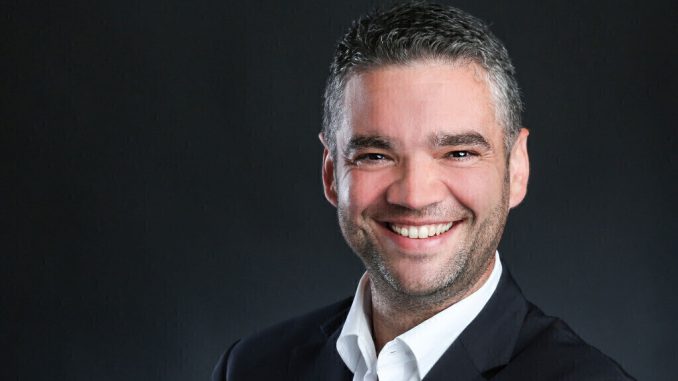 Having already spoken to Dr. Christopher Chamberlain, the first graduate of the DBA program at Munich Business School and Sheffield Hallam University, in 2019 about his DBA journey, today we take a closer look at how his career developed through the DBA degree. Plus, Christopher Chamberlain shares important tips and tricks for future DBA candidates.
---
MBS Insights: Why did you choose the DBA program at the time you did?
Dr. Christopher Chamberlain: Prior to the DBA, my professional life was divided between consulting and working in academia. I had hit a glass ceiling in academia and believed completing a DBA would open up new opportunities, whilst supporting my development and ability to consult more effectively.
MBS Insights: How did you manage the balancing act between work, family and DBA?
Dr. Christopher Chamberlain: Hmm. Looking back, I am not 100% sure. I remember being very busy and often having to make compromises. My family is glad that it is over :-). The key for me was compartmentalising my time and sticking to it. If I blocked 3-4 hours for research or writing, I stuck to it. Anyone considering a DBA should be fully committed and be aware that this is a large personal endeavour that will take up a lot of time. 
MBS Insights: How did the DBA program and its completion help you? How did your career evolve after graduating from the DBA program?
Dr. Christopher Chamberlain: Following the DBA, I took on a role as Head of HR at SimScale GmbH and have subsequently taken the role of VP People. The DBA was not a prerequisite for these roles, but for me personally, the learnings and depth of knowledge gained throughout the DBA enhanced my knowledge of Strategic Human Resources Management, my ability to undertake research, delivering timely projects and personal resilience. 
MBS Insights: To whom and why would you recommend the DBA program at Munich Business School? What do you think are the unique selling points?
Dr. Christopher Chamberlain: People with a master's degree and professional experience, who want to learn and challenge themselves academically and professionally. You will need to be goal orientated, resilient and prepared for a lot of knock backs. The USP of undertaking a DBA at Munich Business School over other doctoral paths, includes a supportive diverse cohort to learn with, support homing in on your field of research and a structured approach to completing a very challenging journey. Good Luck!