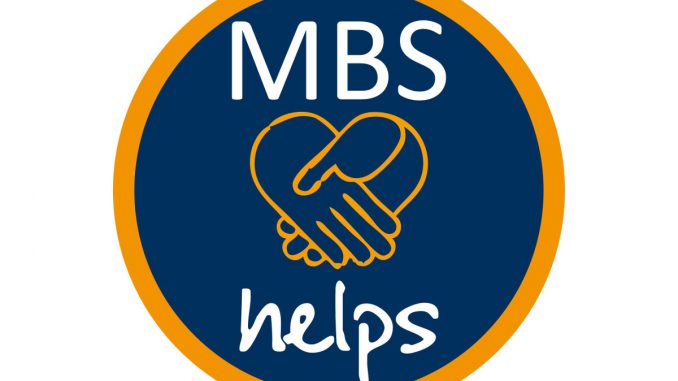 MBS Helps e.V., the student initiative of Munich Business School, implemented yet another successful charity project: A fund-raising campaign to help HIV positive orphans in Ethiopia. During the MBS graduation gala in November 2014 at the Bayerische Hof in Munich, MBS students generated nearly 7,500 EUR with the help of donations and the sale of raffle tickets.
"OSSA" is a non-government organization (NGO) that has made it its goal to reduce the spread of HIV and AIDS in Ethiopia and to help victims of these diseases.  One of these projects helps orphaned HIV children whose parents had died from the infection. 100% of the donations collected by MBS Helps during the graduation gala will go to this OSSA project.
"The project was a wonderful success. We would like to thank Munich Business School, all those who made donations in kind and all guests for their generosity. Also, and above all, in the name of OSSA and the children in Ethiopia whom – with your money – you enabled us to help with food, medication and educational support", says Leonhard Lutz, chairman of the MBS Helps e.V. student initiative. The project was also supported by Munich Business School, which donated a share of 10 EUR for each sold gala ticket, and by Lindner Hotels & Ressorts, Donner & Reuschel, Sky, Lego, and the Hotel Bayerischer Hof, who all had made donations in kind for the raffle.
"We are especially happy that – through our donations – an organization like OSSA received the much needed support for its great work", commented MBS Dean Prof. Dr. Stefan Baldi during the event. "At the same time, we are very proud that the team of MBS Helps succeeded repeatedly in initiating such gorgeous and fruitful campaigns. This absolutely laudable extra-curricular commitment shows that MBS students take their social responsibility seriously and are capable of looking beyond any merely economic viewpoint."