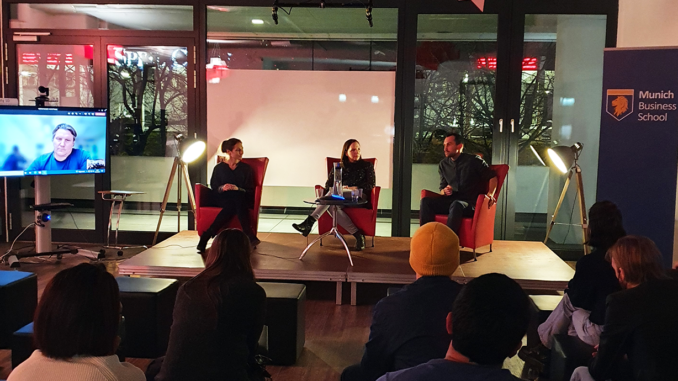 Held in mid-March, the 8th edition of MBS Start-up Spirit was squarely focused on founding sustainable businesses. Guests at the event were business founder Katrin Steinbach, MBS alumnus and business founder Thomas Huth, and MBS alumnus and investment associate Julian Klaiber.
---
MBS Start-up Spirit has already become a tradition at Munich Business School, with MBS students, lecturers and other staff eagerly awaiting its arrival each semester. Exchanging ideas with business founders from the MBS alumni network is a unique and valuable opportunity, especially for MBS students nurturing ambitions of launching a start-up of their own. In mid-March, the time had come once again. In an effort to take even better account of the university value of thinking and acting responsibly, the 8th edition of MBS Start-up Spirit focused on a pertinent question: "How can I found my own sustainable business?"
At the event in the packed-out MBS Lounge, Prof. Dr. Anne Tryba, Academic Director of the master's program in Innovation and Entrepreneurship, hosted the evening and welcomed business founders and start-up experts Katrin Steinbach, Thomas Huth and Julian Klaiber.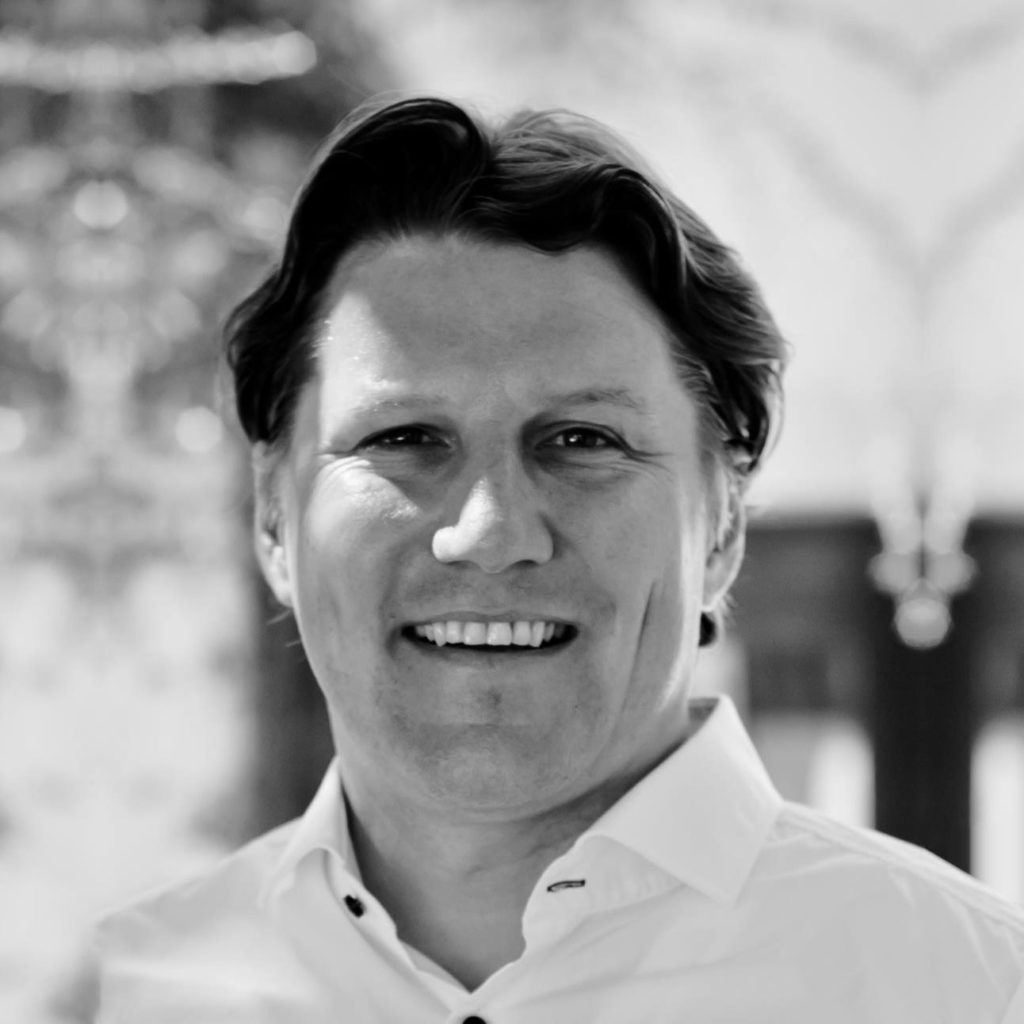 Thomas Huth not only become one of Munich Business School's very first alumni when he received his degree in 1999, he was also among the first entrepreneurs to found a sustainable business. Back in 2003, he co-founded second-hand software trading company usedSoft, where he served as CFO until leaving the business in 2010. He then started an investment company to found and finance start-ups and, in 2013, a project close to his heart: Village Power. Founded together with his wife, the company enables families and small businesses in East Africa to access electricity independent of the power grid by installing environmentally friendly, low-cost domestic solar power systems. Village Power's mission of giving a million people access to electricity by 2030 demonstrates the close interlinking of sustainable and social entrepreneurship.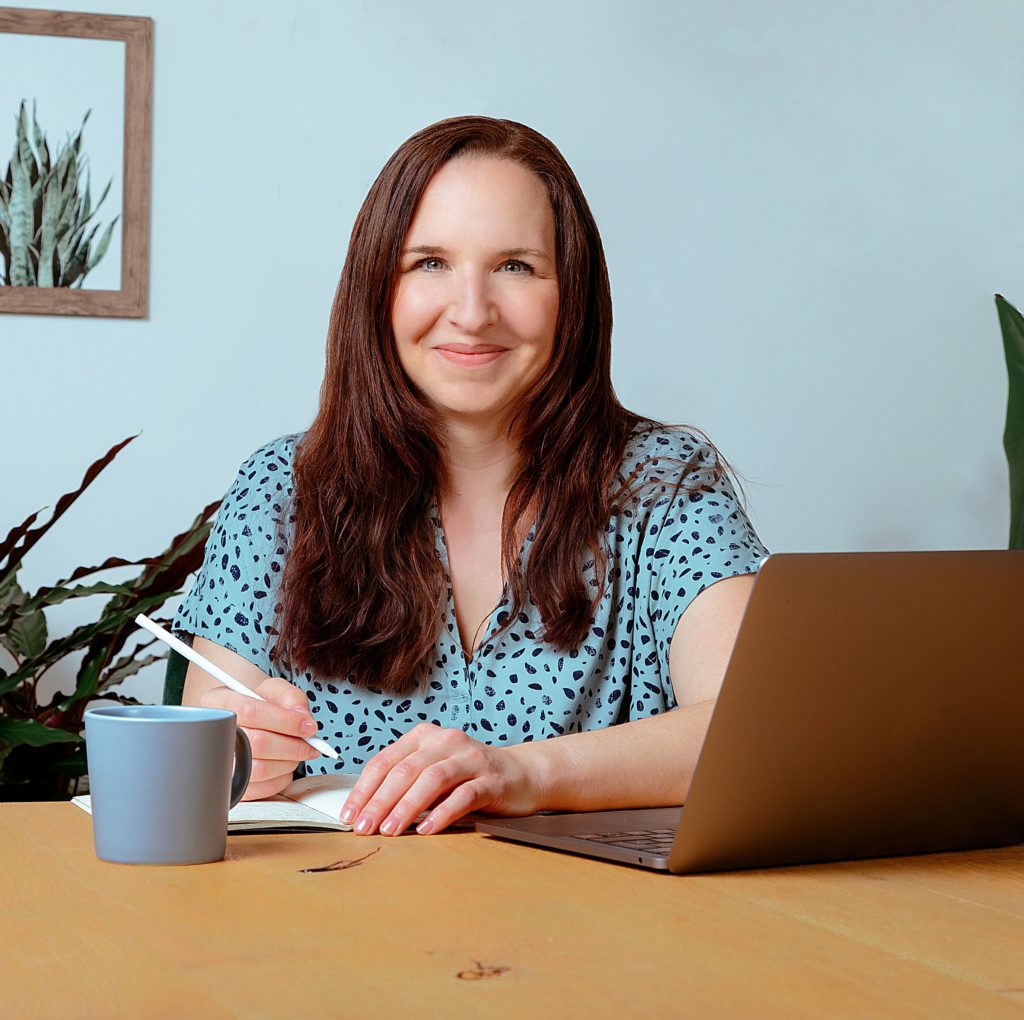 Equally sustainable but in an entirely different sector is the start-up launched by Katrin Steinbach. A graduate cosmetics engineer, she realized that she would not be able to achieve her sustainability goals for the cosmetics industry with her employer – and, when the coronavirus pandemic presented an opportunity, she grasped it with both hands. She took advantage of the extra time that working from home gave her, mustered up all her courage, took the business plan out of her desk drawer and founded as Easy as That in September 2020. The start-up produces sustainable cosmetics, laundry products and cleaning agents – from face creams to detergents and washing agents. Her primary goal is to reduce CO2 emissions as far as possible. Katrin therefore relies on climate-neutral manufacturing processes, upcycled materials, concentrates, and recyclable and compostable packaging in all her as Easy as That products.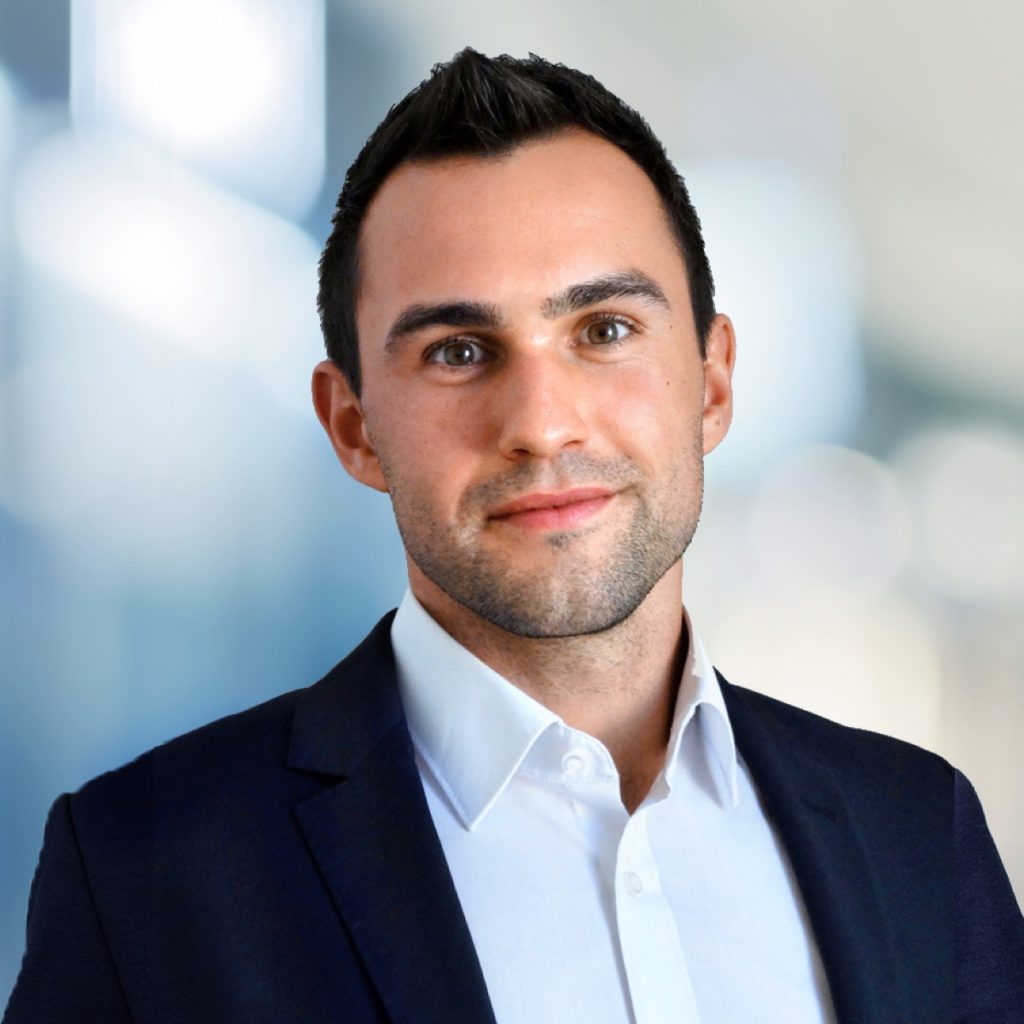 Julian Klaiber, the third guest in this edition of MBS Start-up Spirits, has not founded a business himself – but is an equally important stakeholder in the start-up process. An MBS alumnus, having graduated in 2018, Klaiber now works as an investment associate at Munich Venture Partners (MVP), a venture capital firm for technology companies. The connection to sustainability lies in the fact that MVP only invests in companies that develop technologies aimed at promoting the ecological industrial revolution in high-emission sectors, such as transport and mobility. Julian made clear that sustainability is one of the main drivers of innovations and start-ups, alongside personal motivation. "Sustainability is no longer a USP," he said. "It's a necessity."
After a brief round of introductions and a few initial questions, Prof. Dr. Anne Tryba opened the Q&A up to the audience, which led to a lively discussion between the students and the start-up experts. The questions ranged from specific tips for young business founders to the challenges of starting a company during the coronavirus pandemic or in another country, as well as the factors still standing in the way of the sustainable transformation in industry. One piece of advice that came out of the discussion was the importance of focusing on what you want to achieve, especially when it comes to founding a sustainable business. Sustainability has many facets and, as the experts explained, it is not possible to fulfill every single one. "If your start-up has too many ambitious goals, it will fail," said Thomas Huth succinctly. He admitted that he had faced the question of how his photovoltaic modules could be disposed of in an environmentally friendly and sustainable way. However, as this issue remains unsolved even in industrial nations, he had to separate it from his business model in developing nations in East Africa. When it came to the final question – whether sustainable business models would be essential for success in future – the three guests were unanimous. If success is reduced simply to financial targets, they said, it is (unfortunately) still quite possible to launch a successful start-up without incorporating sustainability, and this could well remain true in the years ahead. However, this will not be the case in the long term, especially taking a more holistic view of what constitutes success.
Following the panel talk, the networking continued in good company late into the evening, with delicious food and drink in the MBS Lounge.
---


You are interested in economics and want to acquire in-depth business know-how?
Then the international business degrees at Munich Business School (MBS) are just right for you! At MBS you won't cram dry theory from old textbooks, but learn in a outcome-oriented way and gain valuable practical experience. Convince yourself:

Bachelor's in International Business
Master's in International Business
Master's in International Business I Finance
Master's in Innovation and Entrepreneurship
Master's in International Marketing and Brand Management
Master's in Sports Business and Communication
MBA General Management
Doctor of Business Administration