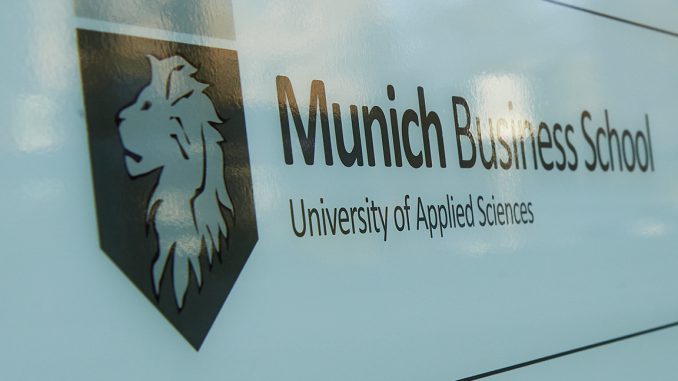 With immediate effect, Hubert Barth, Chairman of the Managing Board of EY Germany, and Peter Prestele, freelance strategy and company consultant, will join the Advisory Board of Munich Business School (MBS). The two new members of the strategic advisory committee will contribute long years of management know-how in an international context.
Hubert Barth: Experienced Consultant and Lecturer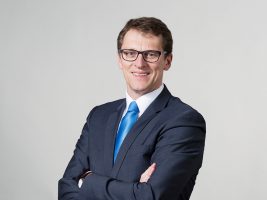 Hubert Barth studied Business Administration at the universities of Bamberg and Tübingen. After ten years as an advisor with the auditing and consultancy company PricewaterhouseCoopers, three of these years as Head of European Financial Services Desk in New York, he shifted base to Allianz Group. There, he worked as the Head of Finance and Risk in the insurer's Global Asset Management.
Currently, Hubert Barth is Chairman of the Managing Board of EY Germany and Head of EY's branch office in Munich. For several years already, he has been passing on his proven expertise to the MBS Master students – as an honorary lecturer teaching Corporate Finance, Portfolio Management and International Financial Management.
"I am very happy to be given the opportunity to become a member of the Advisory Board of MBS, in addition to my activities as a lecturer. Education and expertise are decisive raw material factors, not only for the economy in Germany, but for all of Europe. At MBS, I have the opportunity to provide specific support to young people – in my field of knowledge and through my network," Hubert Barth comments his satisfaction about the new task.
Peter Prestele: International Management Expertise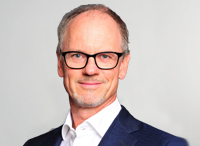 Peter Prestele studied Mechanical Engineering at University of Applied Sciences in Munich and since then has worked for a series of software companies – starting as a sales manager, and eventually advancing to the management level. Amongst others, Prestele was the Vice President Software Germany at HP and Vice President Sales EMEA at IBM. In addition, he has comprehensive management experience with startup companies.
Presently, Peter Prestele works as a consultant for private equity companies such as Francisco Partners or Goldman Sachs, and he is a non-executive board member of hi-tech companies in Germany, France and England.
"Throughout my career, I have always had the opportunity to work with young people. It makes me very happy to accompany them on their way into the international economy. With its excellent reputation and international orientation, MBS offers the perfect platform to achieve this goal," Peter Prestele comments his commitment.
Experts from Economy and Education
The Advisory Board of Munich Business School advises the university in the development of its academic profile and future strategies. This includes, in particular, strategic advice and constructive, yet critical support in issues of teaching, research and advanced education. The focus is on a productive exchange on future requirements of economy and society to university graduates on the one hand; on the other hand, the task consists in defining significant future-related issues for research and promoting the transfer of research results into practice.
"With Hubert Barth and Peter Prestele, we have been able to win two proven management personalities for our Advisory Board. Not only MBS as a university institution, but our students as well will benefit from their international experience and professional networks," says Prof. Dr Stefan Baldi, Dean at MBS.
"His many years of experience as a consultant enable Hubert Barth to know exactly where companies place priorities when selecting the leaders of tomorrow. For us as a university, this knowledge is an immensely valuable asset. After all, we have made it our mission to prepare students in the best possible way for the challenges of the global working world. Peter Prestele looks back to 25 years of management experience in internationally active companies. Thus, he fits perfectly into our university's international orientation. We are proud to be given the chance to benefit from his expertise."