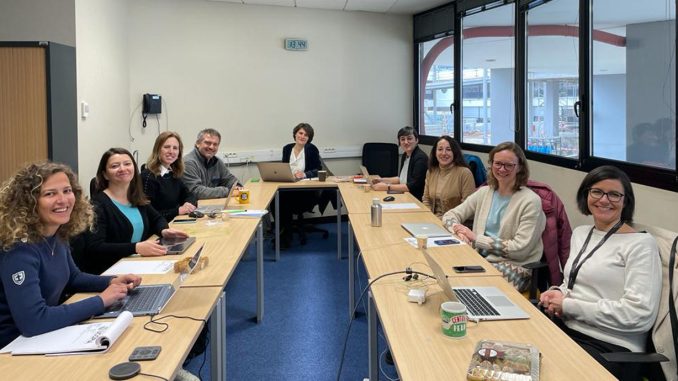 Munich Business School is delighted to be part of the innovative Social X-Change research project. Funded by the French National Agency as part of the Erasmus+ program, the project aims to promote the internationalization of teaching and research in the field of social entrepreneurship at universities.
---
Establishing a network of social innovation and entrepreneurship centers to support the internationalization of university-level teaching and learning on social entrepreneurship – that's the mission of Social X-Change, a new ERASMUS+ research project.
Project partners and research proposal
In pursuit of this goal, Munich Business School has teamed up with three other European universities – ESSEC Business School in France, TED University in Turkey and Ramon Llull University in Spain – along with the Austrian branch of the global Impact Hub network, in an international collaborative endeavor. For the duration of the project until late 2025, the partners will work to strengthen cooperation in the following areas:
Measuring social impact
Impact investing
Regulatory frameworks for impact-driven companies
Munich Business School's role in the Social X-Change research project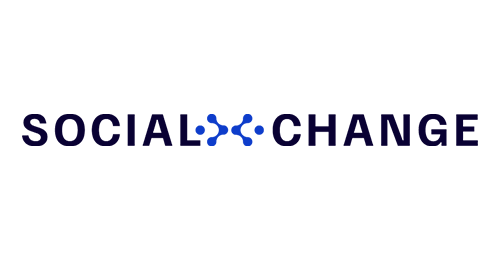 In early March, the partners held an initial kick-off meeting at ESSEC Business School in Cergy, near Paris, to discuss their individual responsibilities in Social X-Change and how the project should move forward. Munich Business School, represented at the meeting by Clémentine Blazy as an employee of the European Center for Social Finance, will focus on knowledge transfer and developing best practices in relation to social entrepreneurship, cooperating closely with its international partners on this topic. The collaboration with TED University, which will concentrate on the topic of impact investing in the project, promises to produce valuable insights.
Benefits of the project
Overall, the Social X-Change research project will help to shape the future of social innovation and entrepreneurship in Europe and beyond. Participating in this project will generate further benefits for Munich Business School – including expanding the university's international partner network and enhancing the quality of teaching and research in the field of social entrepreneurship. This will ensure that students are optimally prepared for future careers as social entrepreneurs.