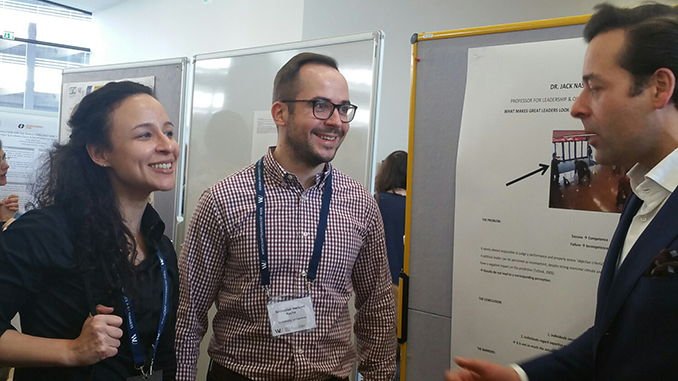 Jack Nasher acted as a paper reviewer and showcased his own research in an interactive poster session at the 42nd Annual Conference of the European International Business Academy (EIBA) at the Vienna University of Economics and Business (WU).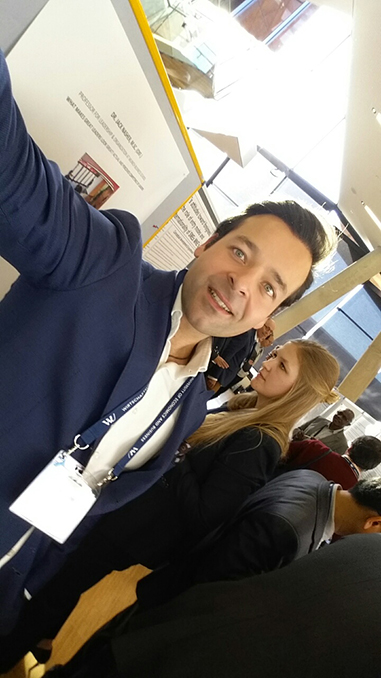 The conference brings together over 500 scholars from across the globe: from Oxford University, IESE Barcelona to Copenhagen Business School and the Hebrew University of Jerusalem. The EIBA 2016 conference focussed on exploring the nature of liabilities of foreignness and the value of diversity by investigating their impact on business practice and international business research.
Prof. Dr. Nasher presented his implications of his psychological impression management theories in the leadership context.