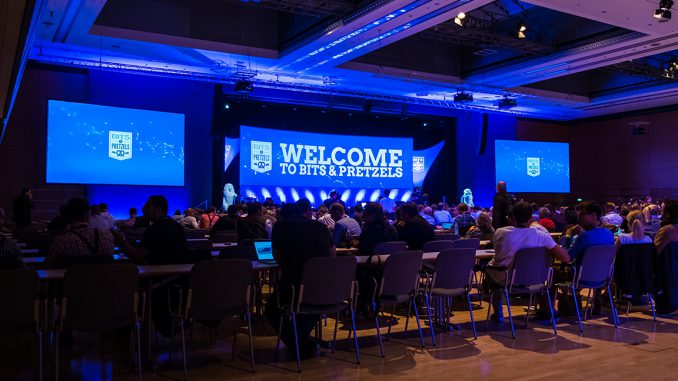 Once again, MBS will be a network partner at this year's Bits & Pretzels Founders Festival 2016.

Bits & Pretzels is a 3-day conference for founders and people from the startup ecosystem starting September 25th – 27th 2016 in Munich. The founders festival brings together the world's leading entrepreneurs and investors to share their ideas on emerging technologies and trends in digital business. Expect high quality speeches, exciting panel-discussions, startup-specific workshops, as well as unique matchmaking & networking opportunities, with a grand finale at the original Oktoberfest.
First come, first serve!
First batch student tickets are available here for € 149 (excl. VAT; first come, first serve!). You will need a pdf of your certificate of enrollment to purchase a student ticket.
There is also the opportunity of volunteering at the event. If you are interested to become a volunteer at Bits & Pretzels, please contact chris.k@bitsandpretzels.com
Photo: © Dan Taylor/Heisenberg Media