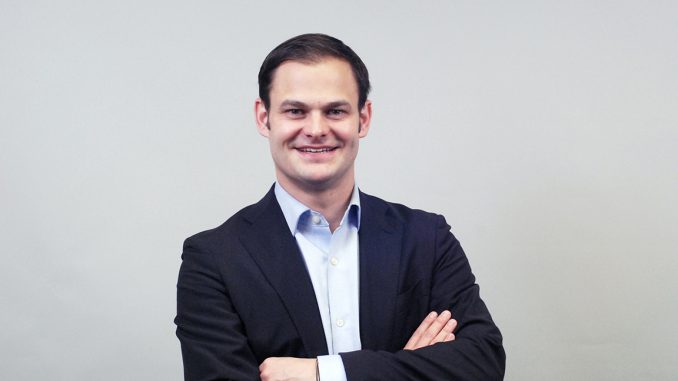 MBS Professor Dr. Marc-Michael Bergfeld, a distinguished expert in the family business field, will give an adviser masterclass at the Family Business Australia's 2018 National Conference, taking place in Alice Springs, Australia, in September.
During his masterclass titled "Succeeding smoothly: How to match the family's 'power and preparation' with the portfolio's requirements, and develop paths to succession for the next generation", Prof. Dr. Bergfeld will highlight how succession is not only about the consideration of passing down family assets, but also about assisting the next generation to be well prepared to receive the responsibilities and assets from their parents.
Themed "The Competitive Advantage of Family", the Family Business Australia's National Conference will take place for the 20th time already, and features some of the biggest names in Australian Business.
Speaking of family business, you might have a look at Prof. Dr. Bergfeld's expert articles on the MBS Business Blog.