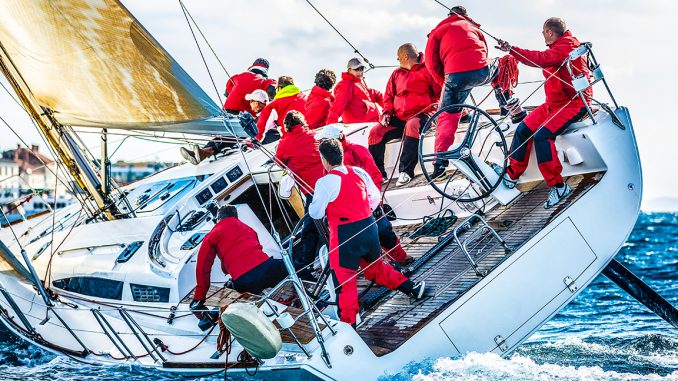 The working world is undergoing relentless change, with industries consolidating in a global environment. These processes require professional change management. This represents a direct challenge for leaders, as they have to ask themselves questions like: What shall I do as a leader? How do I treat existing team members, and how will I treat potential and new ones? What are the leadership competencies that are expected from me?
Mastering Unwanted Changes
Let me try a parable: A boat is entering rough sea. Within seconds, the captain must master (his own) fears and redirect the focus to the future. The crew in its previously known form has ceased to exist: 50% of the crew members are new, from a newly acquired boat. The captain could now even be forced to ignore the members of his former team, because otherwise, integrating the new members will become impossible. Long-term employee relationships also will have to be ignored and/or used to invite new staff to setting up a new culture.
Backing up the Change
In change management, leadership is extremely important: By and with the team members, a new team culture must be developed; the process must be supported by communication and competencies and in it, the leader as a role model is the most important component of the team. The leader defines and enforces the principal culture until it is firmly established. In addition, new communication paths must be tailored to the team's needs. In the end, each team member will get a modified competence profile, with regard to technical as well as to soft skills.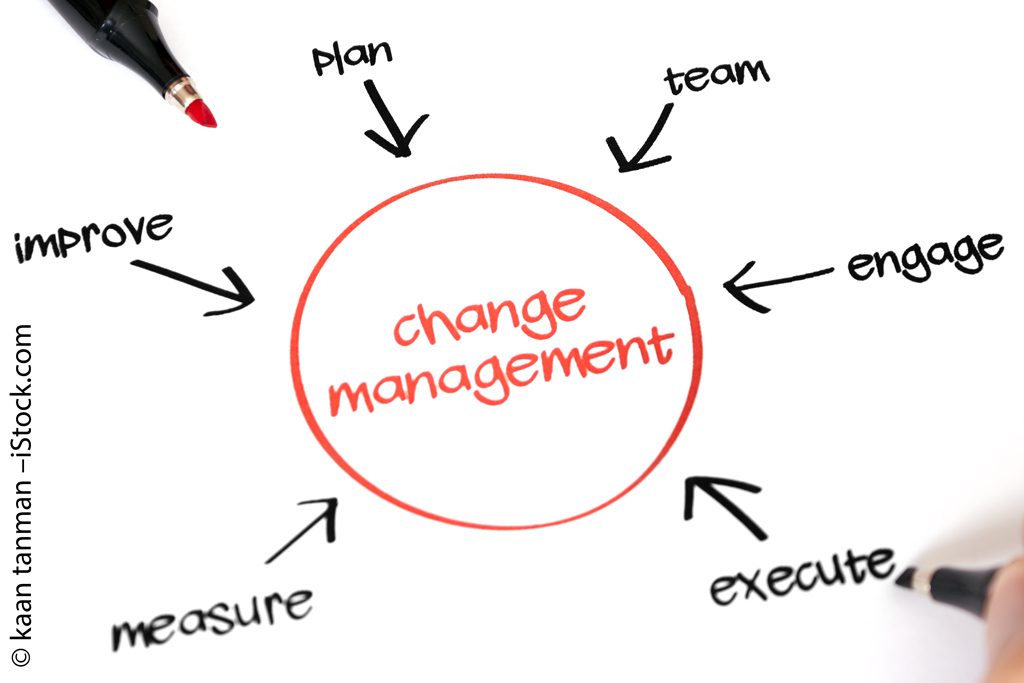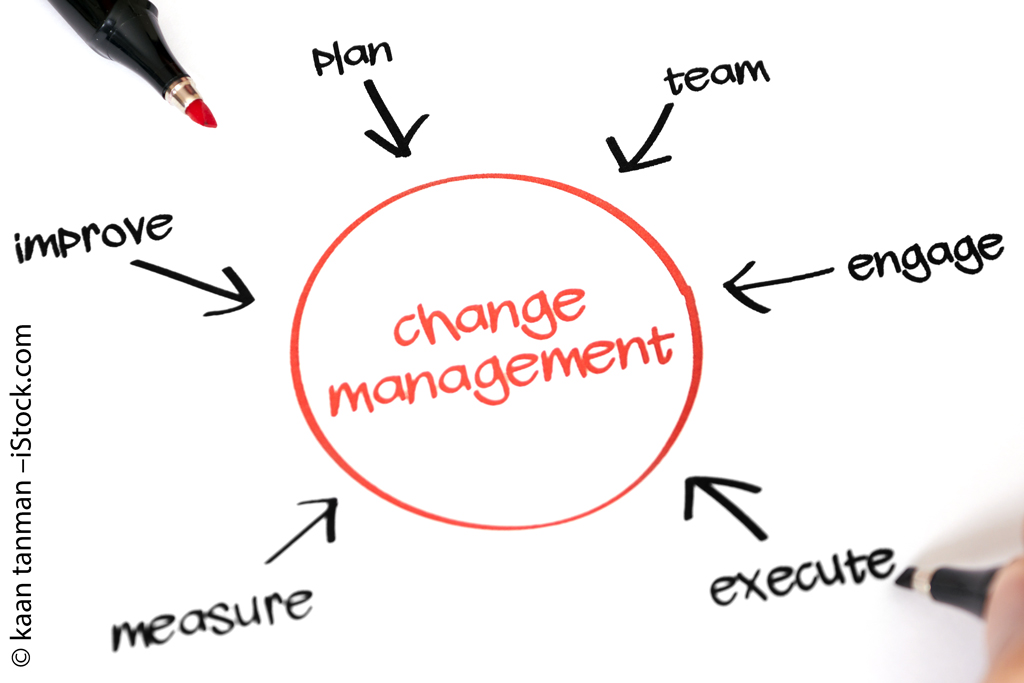 Implementing Competence Profiles
To help the team leader picking up speed when setting up the team, he/she – being in the leadership role – must already possess the necessary soft skills, refresh them or – if required – undergo training to acquire them. This applies, in particular, to virtual teams.
One vital element for leadership in a healthy team is trust. Such trust has to grow towards the superior or team leader at first, and then among the individual team members.
Generating Trust
Building trust as the most important leadership task of teams undergoing integration will succeed when these rules are observed:
1) Setting up clear rules, roles, responsibilities and communication routines (e.g. regular weekly meetings); obtaining the team's consent for these measures
2) Explaining goals and advertise support for these goals
3) Doing a kick-off where all team members are physically present – in a neutral place and within the first three months
4) Entering a one-on-one dialogue with each team member to get an idea of his or her expectations, opportunities and fears
5) Outlining the specific competencies of each individual team member, and making them transparent to the other members
Strengthening Leadership
It is crucial that the leader himself/herself is not entangled in the situation and can process it in a professional manner.
The most important leadership skills are defined in the following:
In addition to enhancing one's own personality, a workstyle characterized by neutrality and the ability to change perspective are decisive.
| | |
| --- | --- |
| Competence/Skill | Methods for Enhancing the Competence/Skill |
| Own sufficient resilience | Obtaining support from a mentor, supervisor, sparring partner or certified mediator |
| Empathy | Ability to change perspective, supported by certified training in Business Coaching |
| Cultural awareness | Intercultural training and sensitization by means of a rotation scheme |
| Stress management | Training in stress management |
| Work to find a clear vision and objective | Workshop: Outlining a team vision and mission in accordance with the company goals |
| Setting up a new culture | Setting up an internal employer branding |
| Virtual leadership | Training in virtual communication and team management |
| Project management | Certification by GPM (German Project Management Association) or PMI training |
Generating change awareness
In addition to self-reflexion, cultural sensitization – supplemented by empathy – is imperative. This can be achieved and enhanced by certified coaching and leadership trainings. An internal or external sparring partner can often help to change perspective. It could also be useful to hire an external coach who accompanies and coaches the team during the first months of the change.
As a logical consequence, the required leadership competence profile should be in place before case X of a merger or acquisition happens. In other words: Now is the time to confront the issue as to how to manage teams in these difficult times.
Considering the fact that the number of company mergers and acquisitions will multiply, the situation will hardly become easier in the future. Not only is it indispensable to get the captain's license for the "boat", it is also crucial to make sure that suitable and talented staff will not sign in on another boat.
Excerpt from:
Albrecht, A. (2016b), Leadership in Change: Neue Kompetenzen für Führungskräfte gefordert, HR Performance 4/16, 100, DATAKONTEXT www.hrperformance-online.de/hrp128