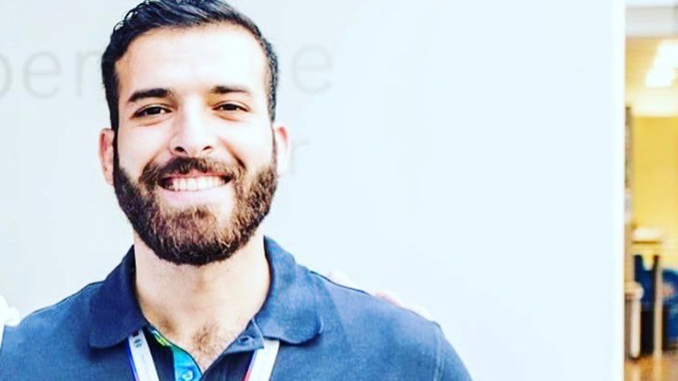 Master International Business Student Thaer Tafesh from Palestine started his studies at MBS in 2014 with big goals. Now, two years later, he is about to reach them. After MBS Career Center application training & coaching in addition to language courses, he achieved an internship at Bosch Security Systems – completely in German language.
"At Bosch, I was able to fulfill my passion to work in Sales and Strategic Marketing. With high commitment, consistency and a can do attitude I was able to lead various sales excellence projects, along with successfully supporting several marketing and communication activities.
After demonstrating sound communication skills in German in addition to my English and Arabic language skills, I could prove to be a valuable asset to Bosch and further support my team as a working student after the internship until the end of my studies at MBS.
I am really grateful to the MBS Career Center for providing me with a proper application training & coaching, which helped me achieve my practical experience in such a great company."