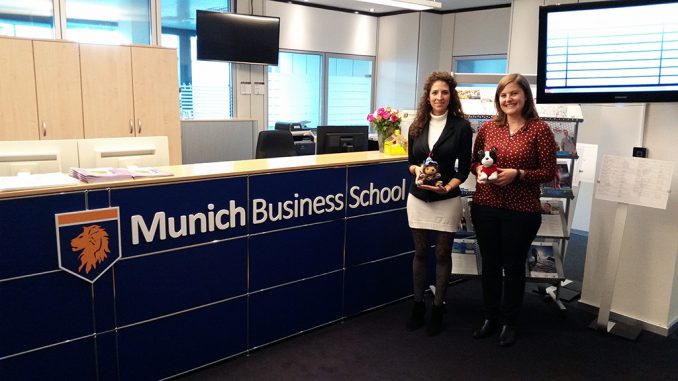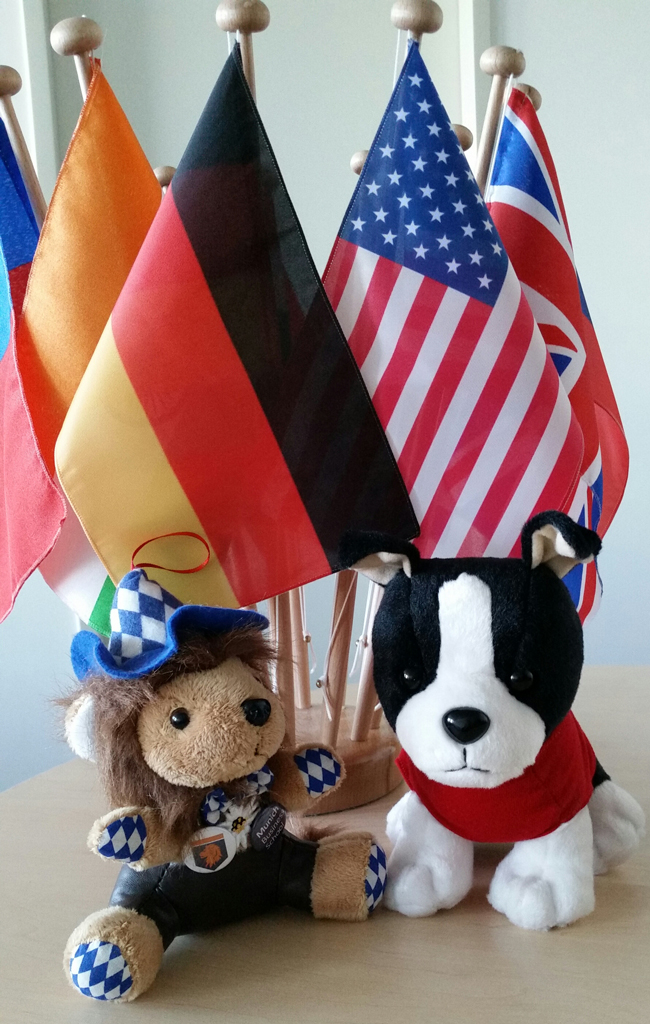 Last week, Crystal Day (left on the picture above; with MBS Study Abroad Advisor Friederike Habbel), Senior Program Administrator of the MET International Team at Boston University, visited MBS.
During her stay, she presented what Boston University – a long-time partner institution of Munich Business School – offers MBS students who plan to spend their semester abroad in the US.
Thanks for paying us a visit, it's been a pleasure to host you!