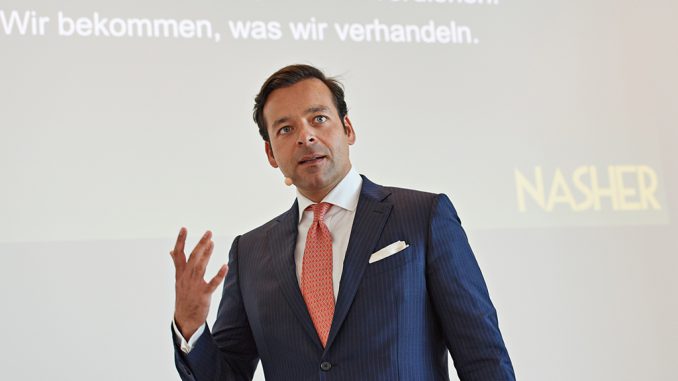 MBS Professor Dr. Jack Nasher is a guest writer of the current issue of Schweizer Monat, a Swiss author magazine for politics, economy, and culture. According to NZZ, the journal is an "institution" that reflects on "the political, economic and cultural life in Switzerland, but also in Europe and beyond" from a trenchant liberal perspective.
Jack Nasher writes about Karl Popper's idea of democracy and the current relevance of the critical rationalist method in the political discourse.
Previous authors featured in the journal include Nobel laureates such as Friedrich August von Hayek and Hermann Hesse, and thinkers such as Sir Karl Popper, Theodor Adorno, and Nassim Nicholas Taleb.
A preview of Prof. Dr. Jack Nasher's article – in German language – is to be found here.