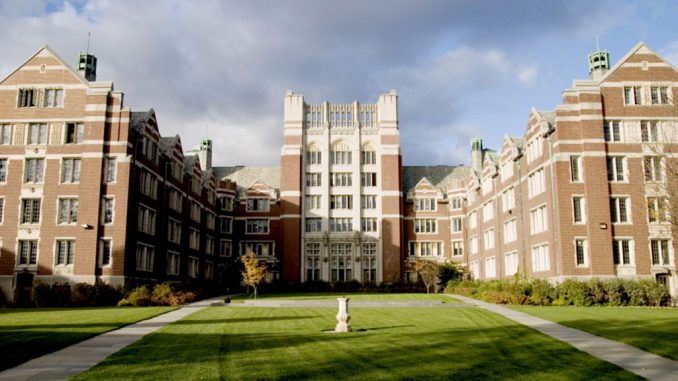 Munich Business School (MBS) is proud to announce it has won the renowned Wellesley College as a new partner university. Wellesley College, a private liberal arts university located in Wellesley, Massachusetts, USA, is an all-female school committed "to provide an excellent liberal arts education for women who will make a difference in the world."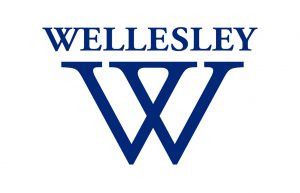 Wellesley is considered the world's preeminent college for women, and features the Wellesley Centers for Women (WCW), the largest academic, women- and gender-focused, social-change oriented research-and-action institute in the United States, aiming to advance gender equality, social justice, and human wellbeing through high-quality research, theory, and action programs.
During its almost 150-year history, Wellesley College has been producing a myriad of notable alumnae, amongst them the former First Lady of the United States and United States Secretary of State, Hillary Clinton, the first-ever female United States Secretary of State, Madeleine Albright, and writer and filmmaker, Nora Ephron ("When Harry Met Sally…", "Sleepless in Seattle").
Women in Leadership
The cooperation between MBS and Wellesley College focusses on the "Women in Leadership" field, which both universities have been putting high emphasis on.
"Through the newly established cooperation with Wellesley College, we aim to gain access to additional expertise in female leadership education, and to expand our research network in this area," says Professor Dr. Barbara Scheck, co-organizer of the "Women in Leadership" initiative at Munich Business School.
"There could not be a better fit than a university that has been proving its commitment to empowering women for one and a half century. Me and my fellow faculty members are eagerly looking forward to joint projects with our Wellesley peers."
Summer Program for Future Female Leaders
Part of the cooperation includes the opportunity for female MBS students to participate in the summer program of the Contemporary Women's Leadership (CWL) Institute at Wellesley College. The five-week program has been designed to support undergraduates in their transition from the classroom to the working world. Participating students choose two courses, and then apply their learnings through a hands-on experiential week with professionals in fields ranging from tech to politics to business.
"The summer program at Wellesley College is a great way for future female leaders to complement their regular studies at MBS, to get in touch with like-minded students from all around the world, and to gather international experiences in a very special environment," says Professor Dr. Patricia Kraft, Academic Director of the Bachelor International Business program at MBS.
© All Images courtesy of Wellesley College.