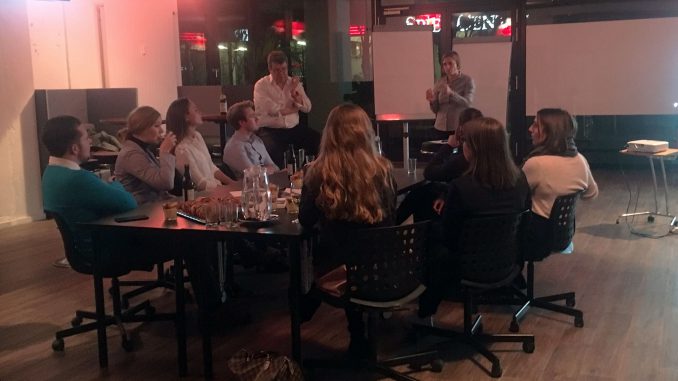 What are the most in-demand skills and competencies in the future workplace? Are there any of them that are considered crucial today, but are supposed to be rendered useless tomorrow? How can the skills and competencies of the future be implemented in the Bachelor curriculum to further improve the contents of the study program?
That's what a focus group comprised of Bachelor International Business Academic Directors, Professors Dr. Patricia Kraft and Dr. Arnd Albrecht, and current as well as former MBS Bachelor and Master students dealt with during a dedicated workshop.
The team elobarated a ranking of the most important skills and competencies, and discussed means to impart them to Bachelor students in order to keep up with the demands of the corporate world towards the next generation of leaders.
Thanks to our students and alumni for participating and contributing!