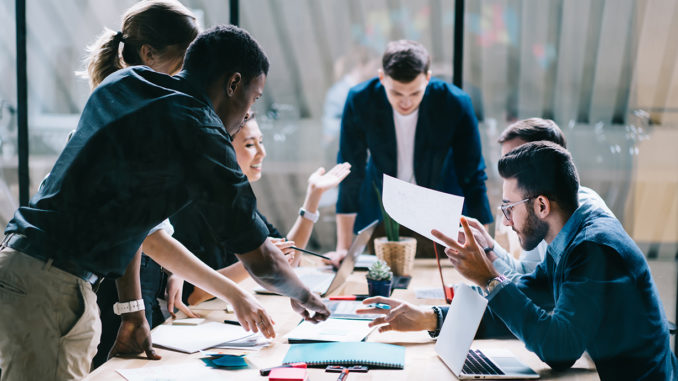 The new MBS Boost Option enables MBA students and Executive Education course participants at Munich Business School to deepen their knowledge by completing the Professional Development Programs offered by the Division of Continuing Education at Harvard University.
---
Munich Business School (MBS) and the Harvard Division of Continuing Education (HDCE) have concluded a collaboration agreement just in time for the start of the 2021 fall semester in September. The agreement will enable MBA students and participants on selected Executive Education courses at MBS to give their career a boost by completing the Professional Development Programs offered by the HDCE. The programs, which will be available at a reduced price to MBS students and course participants, have been carefully selected to complement the MBA and Executive Education curriculums. This will enable students to supplement what they have learned at MBS, engage with topics in greater detail, and examine issues from additional perspectives.
Cooperation with Harvard Division of Continuing Education in MBA General Management and Executive Education
The HDCE collaboration will be closely linked to our firmly established MBA Flagship Courses on Responsible Leadership, Global Management, and Innovation & Entrepreneurship. Students will have the opportunity to sign up for thematically relevant Professional Development Programs offered by the Harvard Division of Continuing Education. The programs offered this academic year are or were: Becoming a Leader: Developing your Style and Making Sound Decisions, Strategic Sales Management, and The Consultant's Toolkit.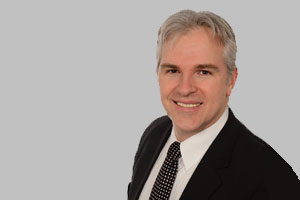 For MBA Academic Director Prof. Dr. Michael Rüdiger, integrating the HDCE Professional Development Programs into Munich Business School's MBA study program is a tremendous boon: "Acquiring valuable knowledge and growing as a person are central to our MBA program. We achieve this not only thanks to the teaching staff on our MBA course, who bring decades of leadership experience with them into the seminar room, but also through suitable partnerships with business, our alumni, and other outstanding universities. With the MBS Boost Option, we are giving our MBA students a unique opportunity to access the HDCE programs and thus advance their careers."
The new collaboration will initially be implemented in the MBS Executive Education program as part of the Leadership in the Digital Age: The MBS Leadership Certificate course, starting for the first time on 22 September 2022. In the fifth module of this flexible program, participants will be able to select not only a module of their choice from the MBS Executive Education portfolio, but also – as a real highlight – a related leadership course from the HDCE Professional Development Program. This will give course participants and MBA students the oppurtunity to earn a university certificate from both Munich Business School and the Harvard Division of Continuing Education.
Important step in the development of new digital education ecosystems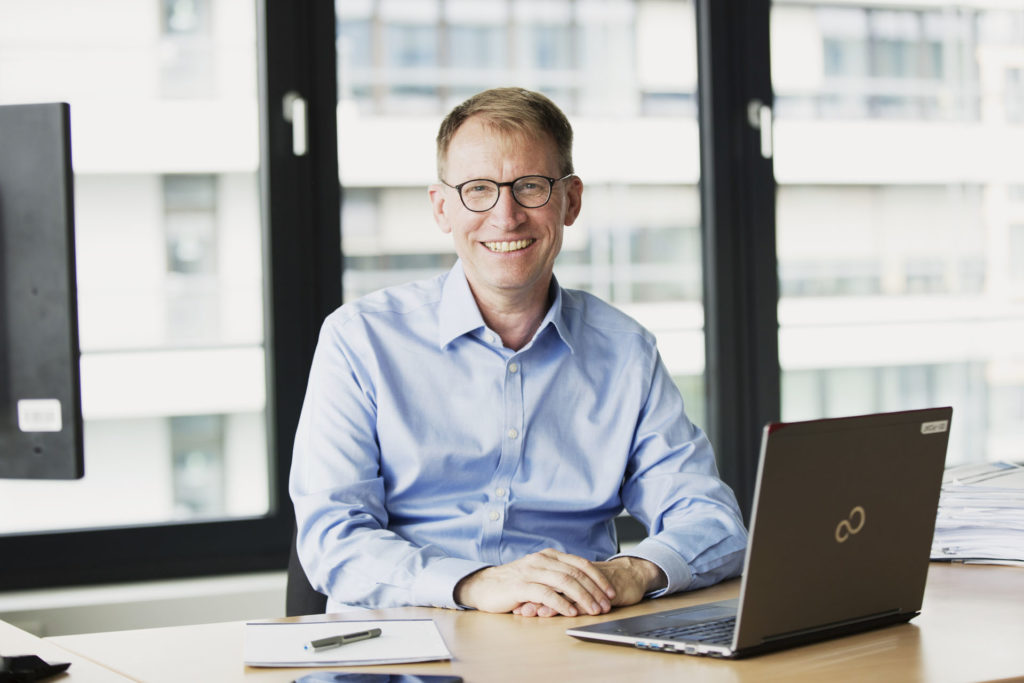 Stefan Baldi, Dean of Munich Business School, believes that the collaboration agreement with the Harvard Division of Continuing Education represents an appropriate and important step in the development of new digital education ecosystems: "Universities in the 21st century must continuously adapt to the challenges they face and develop dynamic structures and networks with all players in the university ecosystem. In the context of education ecosystems, these kinds of interactions will become even more important in future. Our cooperation with the Harvard Division of Continuing Education is a prime example. We are very proud and pleased that our collaboration will now be put into practice!"
Nancy Coleman, Dean of the Division of Continuing Education and University Extension at Harvard University, also expressed her enthusiasm: "This agreement between our two institutions is a great opportunity for professionals to enhance their skills and take the next step in their career development. We are excited for MBS students to experience the breadth and expertise of our Professional Development Programs and combine that knowledge to enhance their potential."
---


Have you secured your degree, gainded professional experience and are now looking to take a leap forward in your career, refine your leadership skills and expand your professional network?
The MBA in General Management at Munich Business School is the the perfect opportunity to do just that! See your yourself: MBA in General Management I Full-time