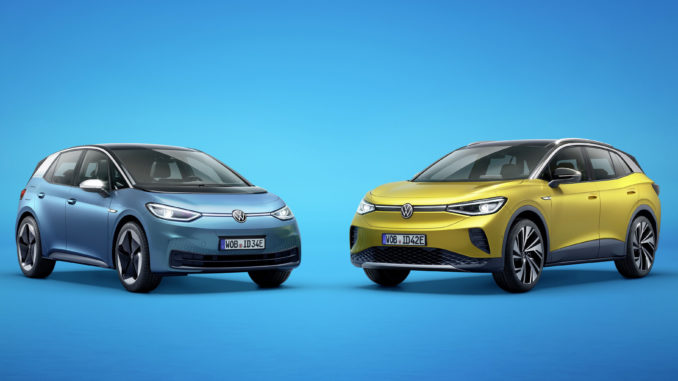 "That was the best event of my studies!" That was the reaction of several participants after we welcomed Volkswagen's Mr. Elektro, Thomas Ulbrich, to give a guest lecture on e-mobility at Munich Business School. The board member of Germany's largest company with a market cap of over €152 billion, employing more than 670,000 globally, and now described by The Economist as having "set out to become the biggest computing company in Germany after SAP" (Schumpeter, 2021), presented and answered questions on the future of e-mobility.
---
Students and faculty listened in as Mr. Ulbrich talked about his career, presented VW, the future of VW's e-mobility plans, and answered questions. The students were called upon to present their questions live and personally to Mr. Ulbrich. It clearly caught many students by surprise as they were on their way home from an internship, sitting at their home study area, or while sitting on their couch. Communicating directly with a VW board member was definitely a event to remember for bachelor's and master's students, including some who are working on a thesis on BEVs (Battery Electric Vehicle). Mr. Ulbrich interacted with the students encouraging them with the follow-up questions.
Questions began with the topic of Mr. Ulbrich's experience and learning during his time in China in the 1990s, where he admitted it was an adventure and the biggest learning experience he encountered. He said it taught him to not only do things in a different way but to also be happy about little things like being able to get a Coke.
Thomas Ulbrich: "E-mobility is far more than just a new product."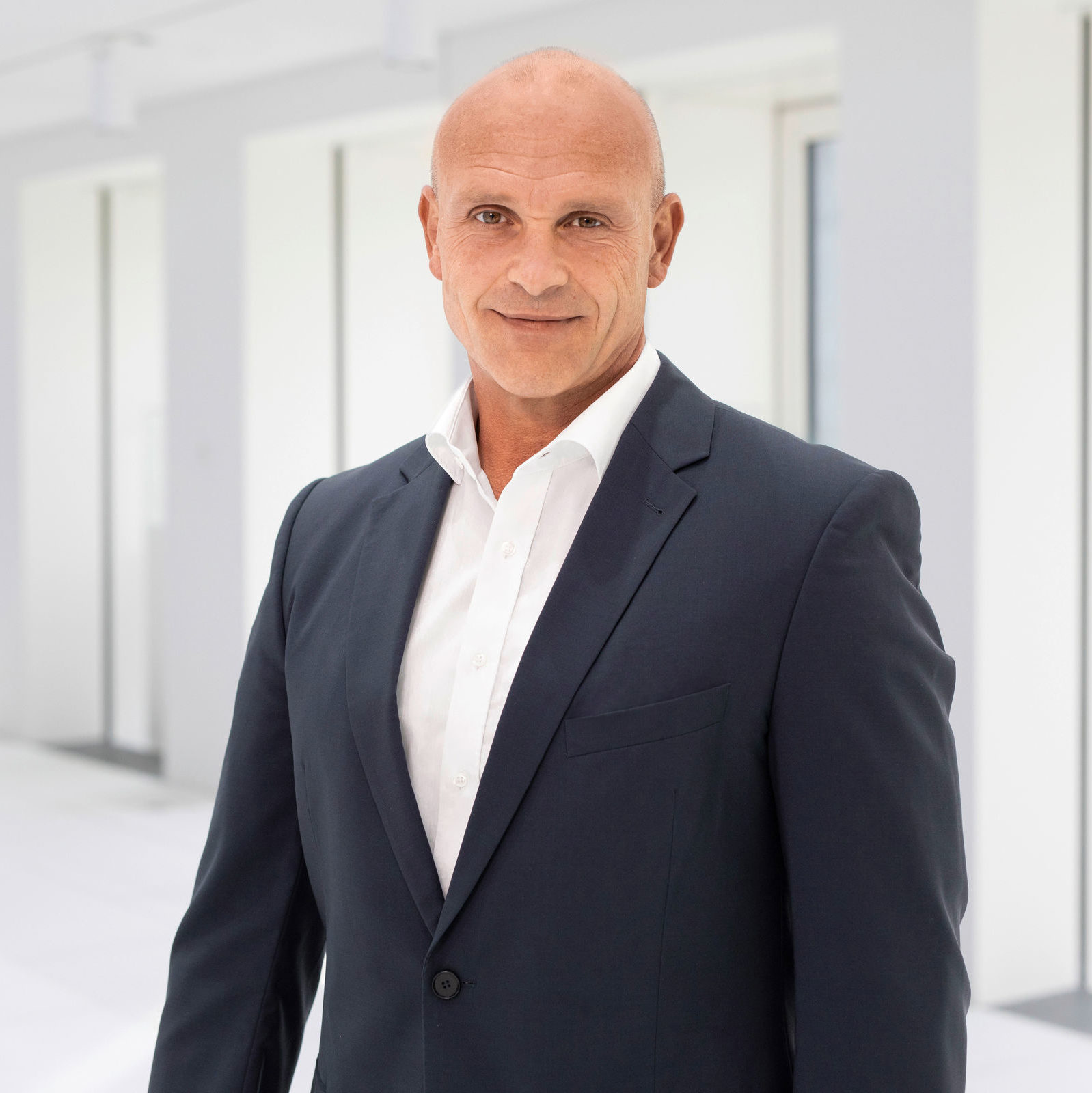 Mr. Ulbrich pointed out that "e-mobility is more than just a new product" with multiple barriers such as price, range, and charging infrastructure. This triggered multiple questions from the audience ranging from how customer insights are used in research and development, to competing with Tesla, to battery usage and production impact on the environment, to the impact of Dieselgate to the shift towards BEVs.
One of the most interesting projects he is working on is focused around software, as "the future is based 80% on software". As a board member, he claimed the most difficult decision to make about e-mobility was about which battery cell technology to use. The first challenge is to decide when is the right time to enter the market. On the one hand, it is very expensive proposition if a company is the first to embrace new technology, but on the other hand, the company is behind the market if it waits too long.
"Failures" and challenges as career drivers
Despite all of the great and impressive successes Mr. Ulbrich has achieved, and to become a member of the board, there is a long list, he was also questioned about past failures. In referencing one particular failure, he answered that he is "proud to say for some special mistakes, I'm now an expert for opening plants". Building on the topic, Mr. Ulbrich provided advice on dealing with failures, that the key is to not be frustrated by them, but rather to pay attention to what you can learn from them. He stated that he takes time to reflect on all failures, writing down what went wrong, and completing his personal lessons learned.
"It doesn't matter how many mistakes [you make], it is more important to learn from it and change and ask others what went wrong if you can't figure it out yourself."
Great words of wisdom, from which we can all learn.
When asked about what would make his life easier in the future in regard to e-mobility, Mr. Ulbrich returned the question with "Is it goal to strive to have life easier, or to have it interesting?". Again, an impressive answer that demonstrates his welcoming of challenges. The last question was "What advice would you have for students starting their career?" and was answered "be creative, challenge yourself, be bold, do it, don't talk about it, but do it!"
While there were still many questions to be addressed as the session drew to an end, one of the biggest questions should be if the event wasn't the best, but the ultimate guest event of the academic year.
Sources:
Schumpeter (2021): Volkswagen will catch up with Tesla. The Economist | Business, 03-27-2021 (Last Retrieved on April 7, 2021).
---


You are interested in economics and want to acquire in-depth business know-how?
Then the international business degrees at Munich Business School (MBS) are just right for you! At MBS you won't cram dry theory from old textbooks, but learn in a outcome-oriented way and gain valuable practical experience. Convince yourself:

Bachelor's in International Business
Master's in International Business
Master's in International Business I Finance
Master's in Innovation and Entrepreneurship
Master's in International Marketing and Brand Management
Master's in Sports Business and Communication
MBA General Management
Doctor of Business Administration