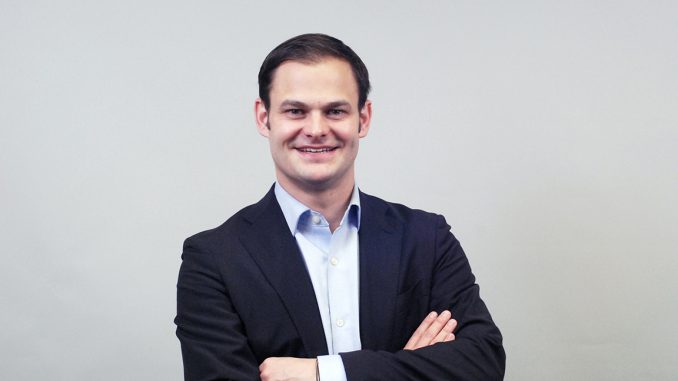 Dr. Marc-Michael Bergfeld, Professor for Family Business at Munich Business School, frequently speaks at international business family gatherings and advises leading business families globally. Now, his thought-leading work and the subsequent influence of his conceptual contributions have been mentioned very prominently in the Asia Tatler magazine.
The 3rd generation member of Singapore's leading construction company, Woh Hup, Michelle Yong, mentioned how strongly Professor Bergfeld's "Castle Framework" influenced her thinking and led to the establishment of new business ventures and even a family-backed venture capital fund.
Referring to her interest in innovation and entrepreneurship, she describes how "(…) her insights in this area were further informed by professor Marc-Michael Bergfeld, an expert in the field who characterised the core family business as a 'castle', and new growth opportunities as 'settlements' that family members could develop into profitable 'villages', which may in turn mature into 'castles' in their own right."
3rd Generation Success Instead of 3rd Generation Curse
A prominent example of "3rd generation success instead of 3rd generation curse", Michelle Yong has not only claimed an international reputation for the boutique property developer Aurum Land, but also built Aurum Investments as family VC fund, and created the Collision 8 co-working club (merged with Found in February 2019, and now called Found8) and Core Collective, the world's first co-working space for health and fitness professionals.
"Professor Bergfeld changed my life," she says when referring to their collaboration, and is now setting out to create Asia's first "Family Business Lab" to support family businesses in the region in innovating.
The full article can be found here.
By the way: Munich Business School offers a two-semester Family Business concentration in its Master International Business program, and a full semester elective in the Bachelor International Business program.
Global Week – Leading Into the Future
In cooperation with Courage, MBS also offers a 5-day "Global Week" – taking place from September 16 to 20 – on "Leading Into the Future" for next generation leaders and young entrepreneurs from around the world. More information on the program can be found here.