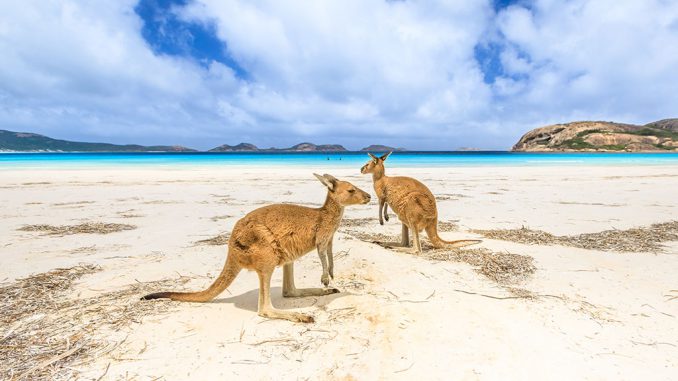 With immediate effect, Bachelor International Business students who start – or have started – their studies in the spring semester get the opportunity to acquire a Master degree by spending two additional semesters abroad at MBS's partner institution Bond University in Gold Coast, Australia. In doing so, students who decide for this "Master Top-Up Program", save one whole semester and obtain both a Bachelor and a Master degree in just four years total.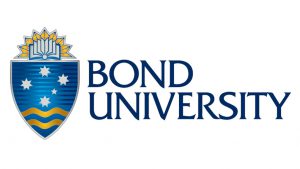 The "Master Top-Up Program" is available to outstanding Bachelor International Business students exclusively, and requires them to spend their regular semester abroad at Bond University, during which they will take Bachelor courses as well as their first Master courses. Over the course of two more semesters at Bond, they will complete their graduate studies and acquire one of the following Master degrees, awarded by Bond Business School:
"The Master Top-Up Program is a great way for MBS Bachelor students to speed up their university education alongside gaining additional international experience by spending a significant amount of time abroad during their studies, and at one of Australia's premier universities," says Karolin Eberle, Outgoing Study Abroad Advisor at MBS. "In addition, students are enabled to explore a diverse and multifaceted continent without a rush."
Interested Bachelor students have to apply for the "Master Top-Up Program" during their fifth semester of Bachelor studies. They will receive a 10 percent discount on the Bond University tuition fee for their regular semester abroad. For the additional two semesters, during which they complete their Master studies, standard fees will apply.
For further information on the "Master Top-Up Program", feel free to contact the MBS International Center by dropping by, or by sending an email to outgoing@munich-business-school.de.
If you want to get some first-hand impressions on what studying at Bond University is all about, you might want to check out this report by MBS Master graduate Alessandra Jovy-Heuser, who went to Australia for her semester abroad.
The Bond University logo is © Bond University.