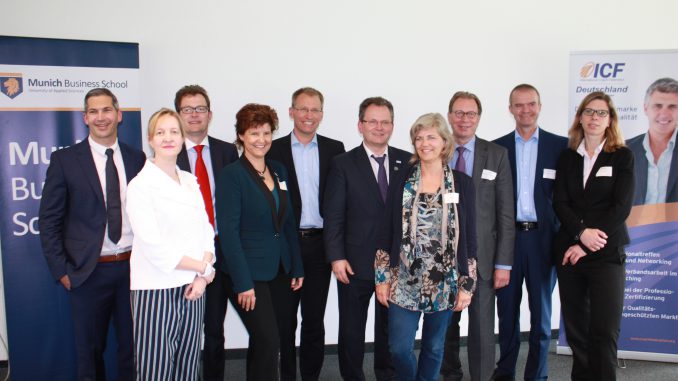 In June, the world's largest coaching association ICF (International Coaching Federation) came to Munich to host its
ICF SummerUniversity 2015, for the first time in cooperation with Munich Business  School. The international congress covered the challenging topic "Coaching in tomorrow's social context".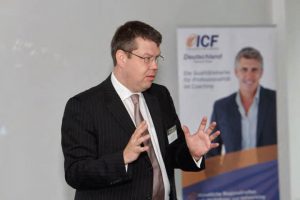 In expert lectures, discussion forums and workshops, the participants analyzed coaching in the context of ethical,
transgenerational and leadership issues that are relevant for international management and business. The participants expressed their highest satisfaction with the program's interdisciplinary approach resulting from the diversity of the experts with backgrounds in economics, philosophy, psychology, business administration and social sciences.
Core topics of the ICF SummerUniversity 2015 were:
Into which direction does society move in a 24/7 world, and what are the implications for leaders and employees in a company?
What are the new challenges for leaders in intercultural collaborations in terms of relationship management
How to manage collaboration between generations X, Y and Z?
What general framework do teams require in order to make the right decisions?
What degree of time sovereignty should our society demand in order for its members and especially company
employees to stay healthy and happy? What are possible contributions from the field of ethics in this context?
One central outcome of the ICF SummerUniversity 2015: Business coaching has not only established itself as a leadership tool, but it is gaining importance.