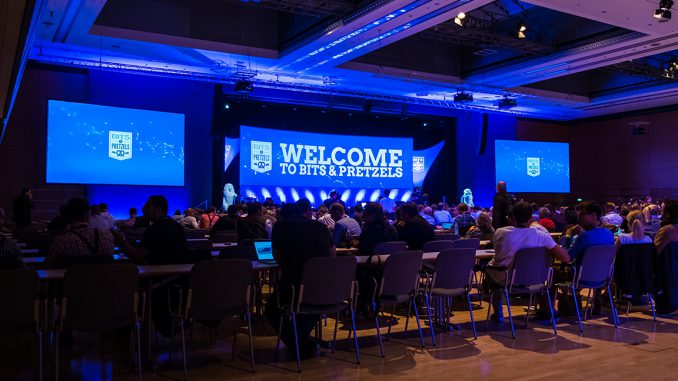 The organizers of the Bits & Pretzels Founders Festival 2016 have just announced that Sir Richard Branson will be a guest speaker at this year's edition of the event. The founder of Virgin Group, iconic entrepreneur and self-made billionaire will be on stage in Munich and inspire 5000+ founders, startup enthusiasts, investors and business incubators from all over the world.
You have the unique chance to meet Richard in person on the second day of the event (September 26, 2016).

MBS is a network partner of the Bits & Pretzels Founders Festival 2016. First batch student tickets are still available here for € 149 (excl. VAT; first come, first serve!). You will need a pdf of your certificate of enrollment to purchase a student ticket.
There is also the opportunity of volunteering at the event. If you are interested to become a volunteer at Bits & Pretzels, please contact chris.k@bitsandpretzels.com. 
Photo: © Dan Taylor/Heisenberg Media