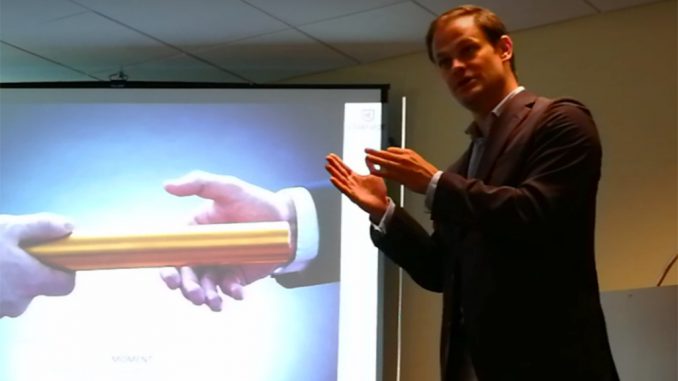 Dr. Marc-Michael H. Bergfeld, Professor for Family Firms at Munich Business School, spoke at the Academy of Management Annual Meeting 2017 in Atlanta, USA.
The Academy of Management Annual Meeting, held each year in August, is the largest annual gathering of management scholars in the world. Attended by more than 10,000 people, the meeting provides a forum for sharing research and expertise in all management disciplines through invited and competitive paper sessions, panels, symposia, workshops, distinguished speakers, and special programs for doctoral students.
Longevity and Resilience in Family Businesses
Part of the event was the symposium on "Longevity and Resilience in Family Businesses", organized by Prof. Dr. Pramodita Sharma (University of Vermont, Grossmann School of Business), who is also the editor of the scholarly journal Family Business Review.
The symposium facilitated future research focused on understanding factors influencing the longevity and resilience of family businesses in varied contexts. Five papers presented new work from authors active in developing ambitious research programs focused on understanding how enterprises negotiate the organizational and contextual interfaces by using their family and business networks and resources to thrive in diverse environments. Family enterprises studied in four of the five papers are currently operating in stable environments with strong economic, legal, social, and political systems. The fifth paper is based on research in extremely volatile environments. The youngest of the ~65 family businesses/conglomerates studied is over a hundred years old with the oldest started in 1545.
Prof. Dr. Bergfeld presented research on "Resilient Family Business Systems: Achieving Longevity by Aligning Portfolio Strategies with Family Capabilities", which he wrote together with Frank Bannys, lecturer at Munich Business School and Alexander Bergfeld, alumnus of the Executive MBA at Munich Business School. An abstract of the paper can be found here.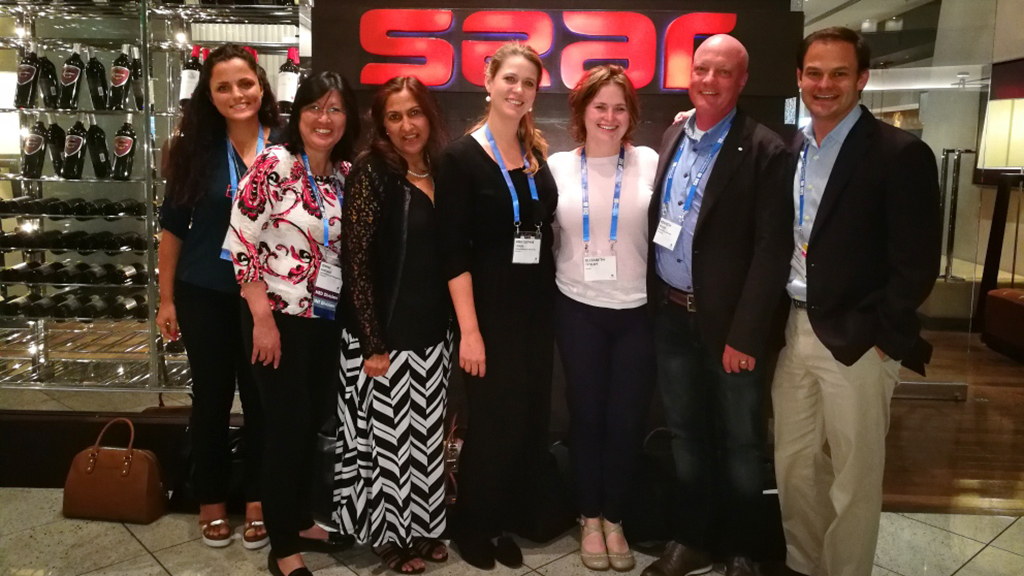 Other speakers were, for example:
"Resilience in Family Enterprises: Lessons from Emerging and Frontier Markets", by Devin DeCiantis and Ivan Lansberg (Northwestern University, Kellogg School of Management), the inventor of the "3 circle model"
"Lessons in Longevity: An Exploratory Study of Dutch Family-Owned Firms", by Roberto H. Flören and Marta M. Berent-Braun (Nyenrode Business University), with Lorraine U. Uhlaner (EDHEC Business School)
"Role of social capital in entrepreneurial pathways of Atlantic Canadian family enterprises", by Kenneth William Foster, Albert E. James and Binod Sundararajan, (Rowe School of Business, Dalhousie University)
"Survival of the fittest? Family firm longevity through succession logic and learning processes", by Mariateresa Torchia, Prof Andrea Calabrò and Ann Sophie K. Löhde (University of Witten/Herdecke)
The presentation and contribution to research positioned Munich Business School once more at the forefront of global knowledge creation for family businesses and their long-term survival.