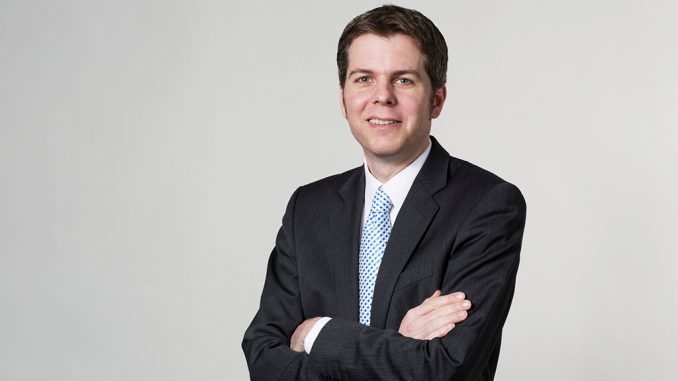 MBS Professor Dr. Christian Schmidkonz, a distinguished happiness and China expert, has released a professional article on the understanding and significance of happiness in China – and how Chinese companies such as Alibaba approach it.
The article has been published by ChinaContact, a business journal focusing on economic, politico-economic, and legal issues that are of particular relevance for doing business in China.
A pdf file of the article (in German language) is to be found here, courtesy of OWC Verlag für Außenwirtschaft.