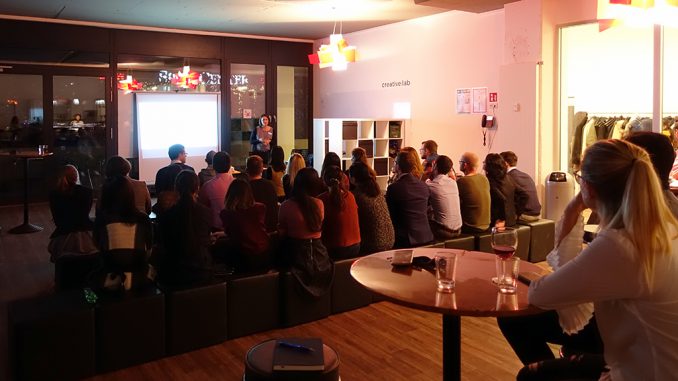 The latest MBS Dine & Discuss event, which took place this week, focused on the topic of Strategy Deployment. The event featured a presentation by Evelyn Wurster, freelance consultant for organizational development, and former Head of Business Development at LEGO.
During her inspiring speech, Evelyn addressed aspects such as the hurdles of strategy implementation, and shared her insights on the necessary steps to successfully activate a strategy in an organizational context alongside providing illustrative examples. After the presentation, the students took the opportunity to discuss on the topic in a cozy atmosphere.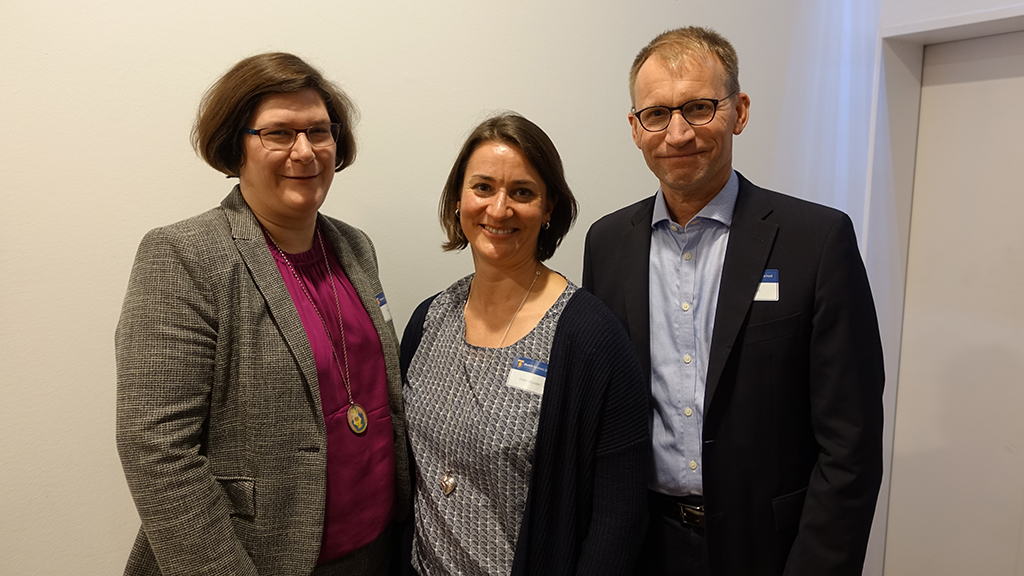 Thanks to Evelyn Wurster for visiting Munich Business School, and for sharing her extensive insights with our MBA students!