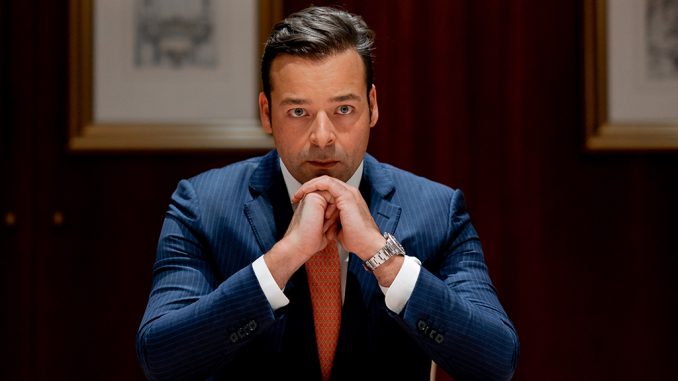 Prof. Dr. Jack Nasher has succeeded in placing an article in the influential English-language management magazine Harvard Business Review.
---
Once again, MBS Professor Jack Nasher's thoughts on how to influence people have been published by a premier business publication. In a Harvard Business Review article, Jack Nasher shares his knowledge on how to effectively raise other people's perception of your competencies.
To put it in his words, "perceptions of competence are just as important for success as actual competence."
Read the full article here, and find out why you should – at least occasionally – praise yourself daringly!