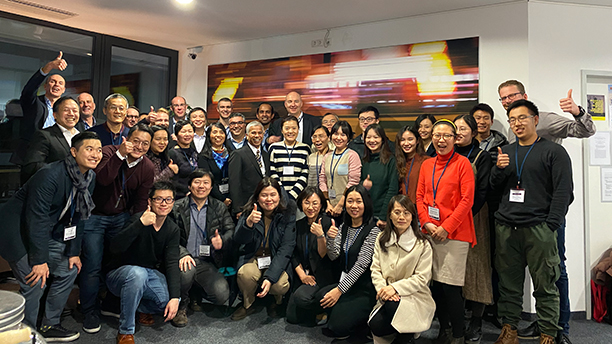 On Saturday 14th, the starting event Workshop on e-Business (WeB 2019) of this year's International Conference on Information Systems (ICIS) was hosted by Munich Business School.
The Workshop on e-Business (WeB) is a premier annual one-day conference on e-Business and e- Commerce held in conjunction with International Conference on Information Systems (ICIS). The purpose of WeB is to provide an open forum for e-Business researchers and practitioners world-wide, to share topical research findings, explore novel ideas, discuss success stories and lessons learned, map out major challenges, and collectively chart future directions for e-Business.
Topic of WeB 2019 was "Smart Business: Technology and Data Enabled Innovative Business Models and Practices." Today's business is becoming smarter and more connected thanks to the rapid advancement of information technologies and data science. Artificial intelligence and machine learning, cloud computing, IoT, blockchain, and many other technologies are being used in various business functions (e.g. customer relationship management, marketing and promotion, supply chain management, and resource planning) and decision making. By analyzing big data from diverse sources and platforms, organizations and companies are increasingly capable of understanding their customers, competitors, and markets at a finer level of granularity and in a larger scale. Increased intelligence has spawned new, innovative business models and strategies, which are transforming, reshaping, and even redefining the environment, boundary, conditions, operations, and transactions of e-business.
All these aspects have been analysed and discussed in more than 100 contributions framed by a highly ranked panel of leaders from digital champions – covering the whole globe from Finland to New Zealand and China to the United States.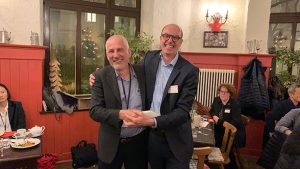 It was a very successful pre-opening event of the ICIS 2019 at MBS with leading edge research on business informatics describing the future of digital business. More information can be found on the ICIS website.