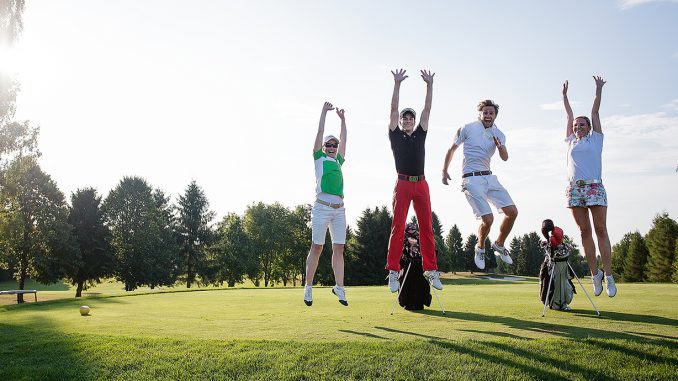 Munich Golf Club e.V. (MGC) and Munich Business School signed a cooperation agreement in early February. The cooperation was initiated by MBS Advisory Board member Peter Prestele, who himself has been associated with the Munich Golf Club for many years.
With the cooperation, MBS and MGC want to expand their strategic partnerships and use the top-class networks on both sides for joint synergies. Both partners stand for high performance in their respective fields: The MBS represents education with the highest standards, the MGC – since its foundation in 1910 – golf at the highest level. Through the cooperation the quality standards of both partners can be further expanded. MBS also pursues the goal of networking more closely with the local sports world, especially with respect to its master program Sports Business and Communication (SBC). An SBC student is already training at a professional level at Munich Golf Club. The MGC would also like to motivate its young club members to study at the Munich Business School.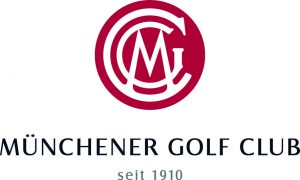 For winter term 2020/21, the cooperation partners are planning a guest lecture by Alexander Sälzler, Managing Director of Munich Golf Club, to give students of the Masters Sports Business and Communication a deeper insight into the management of one of the most renowned and traditional golf clubs in Germany. As part of the cooperation, a golf tournament for students, alumni and the staff and professors of the Munich Business School will also be held on the MGC's golf course in autumn. According to the saying "business is done on the golf course", both sides are aware of the qualities of golf in terms of networking: Playing golf together allows you to talk to each other, make new contacts and keep your head clear for exciting ideas and projects.