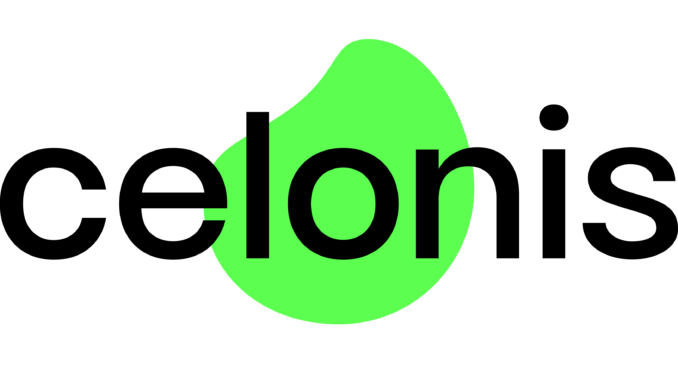 Already in the past, Munich Business School and the software company Celonis have cooperated in the context of alumni or career events. Joint projects have also taken place in the area of teaching. In order to further expand the cooperation in the future, MBS and Celonis have now agreed on a strategic cooperation – with the common mission to drive digitalization and innovation. In this interview, Anh Ngo, Academic Alliance Manager at Celonis, and Stephanie Raschen, Head of the MBS Career Center, explain what the inclusion of MBS in the Celonis Academic Alliance Partner Network means in concrete terms.
---
MBS Insights: Congratulations on the new partnership! What are the main contents of the cooperation?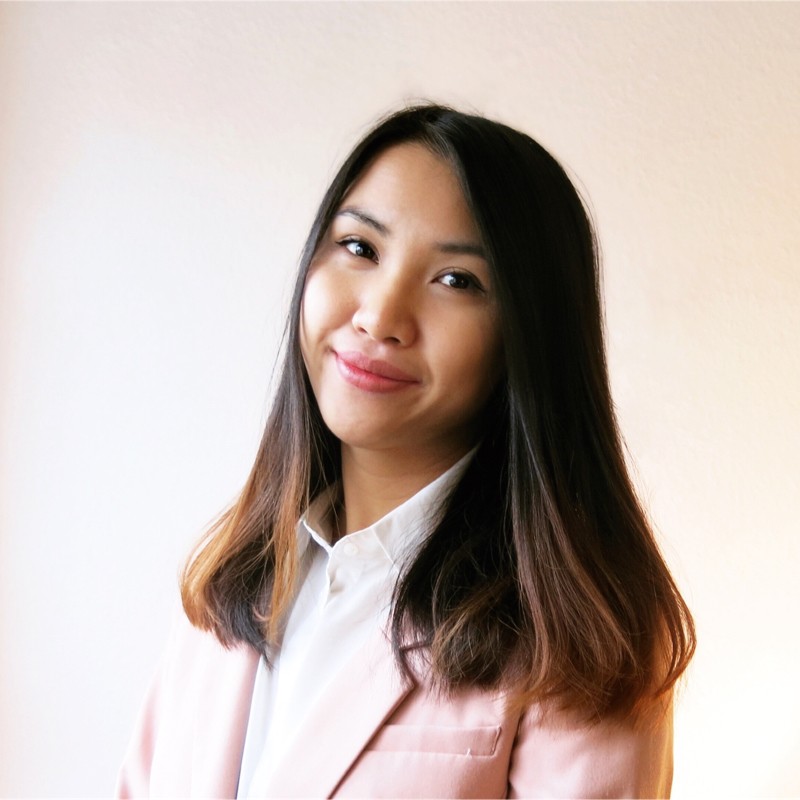 Anh Ngo: Celonis' vision is to develop a diverse, international and integrated ecosystem. In doing so, students, scientists, non-profits/NGOs, Celonis customers and partners will come together to create a symbiosis between science and practice. In order to create long-term collaborations with academic institutions and address the widest possible variety of disciplines, the Celonis Academic Alliance was launched in 2016. With the mission to bring innovation and technology into the lecture hall and to make teaching applied and practice-relevant, the Academic Alliance now supports more than 300 universities worldwide in teaching and research. Trough the strategic partnership, Celonis and Munich Business School aim to create a forum for exchange and practice-relevant learning. Specifically, the cooperation includes a variety of joint formats, from workshops and certification programs for students to the availability of Celonis' Execution Management System (EMS) technology for teaching and research at Munich Business School.
Stephanie Raschen: In addition, we would like to further strengthen our recruiting collaboration by sharing current Celonis job opportunities with our students, organizing presentations and – as soon as the pandemic situation allows it again – company visits.
MBS Insights: What does Celonis expect from the cooperation?
Anh Ngo: Celonis has its roots in Munich. Besides the founders, many employees also studied here, including alumni of Munich Business School. The education has perfectly prepared our "Celonauts" for the challenges and opportunities of professional life – which is why our cooperation puts a special focus on support in teaching as well as direct training offers for students in order to contribute to the practical training of tomorrow's managers in the long term as well.
MBS Insights: And what does the cooperation mean in practice for MBS, especially for MBS students and lecturers?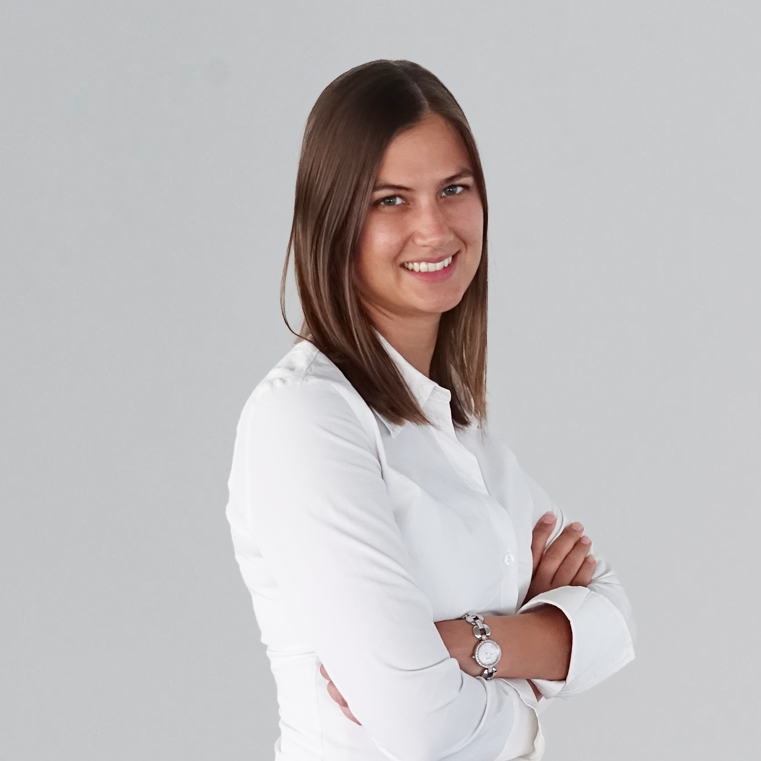 Stephanie Raschen: The Celonis technology and software on process mining and intelligent process optimization will be integrated into the respective curricula of our MBS programs. Lecturers receive trainings and can then use the tools in their classes. Students benefit by being able to work on highly topical case studies and use cases. From a recruiting perspective, it continues to be very valuable for students to get to know local contacts through networking events and company visits, and to be made aware of current entry-level opportunities at Celonis. In this way, they can lay the first important foundations for their future career and perhaps even find their dream job.
MBS Insights: What criteria does Celonis apply to select its cooperation partners and why do you think MBS and Celonis are a good fit?
Anh Ngo: The Celonis Academic Alliance partner network is global and diverse – uniting partner universities with an interest in providing students with multiple opportunities to find innovative solutions using technology. We believe in a future-oriented education where practical insights and theory are taught together. Munich Business School implements this vision in many of its excellent management programs, which are characterized by a strong practical orientation as well as topicality. The practical orientation as well as the technology forum make Munich Business School a strongly business-oriented university and thus an interesting partner.
MBS Insights: What entry opportunities are there for graduates in business studies at Celonis and what skills should they bring along?
Anh Ngo: Digital skills are a must on the way to the future – these can look very different. As an IT software company, Celonis offers many diverse entry-level positions. For all positions, the following competencies are particularly important: business understanding/entrepreneurship, understanding of technology/process mining and analytical thinking. Furthermore, the motivation counts for Celonis. In the areas of Pre-Sales/ Sales, Delivery (Process Mining Consulting/ Customer Success) as well as Operation & People, Celonis is continuously looking for reinforcement – not only at the Munich headquarters, but also abroad, for example in Madrid and London. All open positions are always updated on our career website.