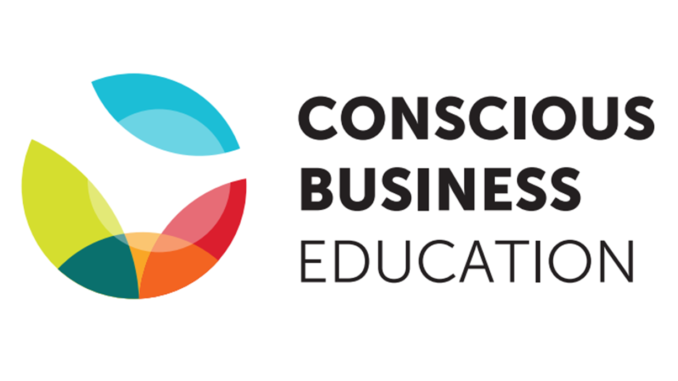 On May 19-20, 2022, a group of six partners met in Barcelona to kick off the Conscious Business Education project, a research project funded by the European Union through Erasmus+.
---
The Conscious Business Education (CBE) project consortium consists of the universities UPF Barcelona School of Management (Spain) – the host of the kick-off-event –, Palacký University Olomouc (Czech Republic), Nova School of Business and Economics (Portugal), Impact Centre Erasmus (The Netherlands), Julius-Maximilians Universität Würzburg (Germany), the coordinating partner Munich Business School (Germany) and PIMEC, Catalunya's federation of small/medium enterprises.
18 months ago, those six partners joined their enthusiasm around a united purpose: educate current and next generation of business leaders and entrepreneurs to conduct business consciously.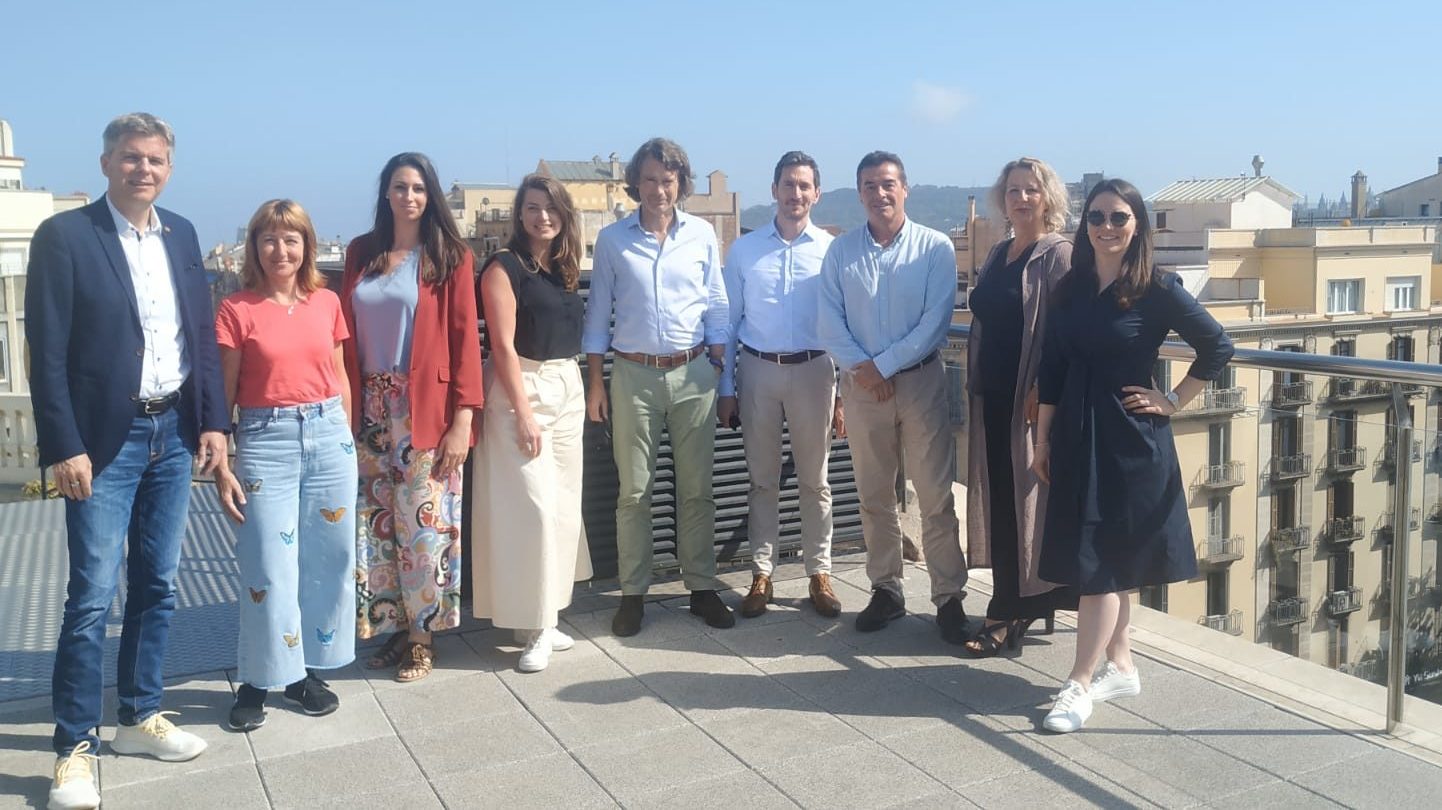 To this end, the consortium has come together to develop a Conscious Business Education syllabus that includes 21 courses spanning from conscious leadership, conscious marketing, impact entrepreneurship, an ethical approach to risk and governance, and many more relevant topics for undergraduate, graduate, and executive education. The partners, a passionate group of academics and business professionals, were able to convince the EU/Erasmus+ to fund the project, which will run for three years until 2024.
Now In Barcelona, it was decided which 21 courses to teach, defined what a conscious teaching philosophy would entail and which common design elements should contain to be able to add a unique conscious "spice" to the Conscious Business Education syllabus.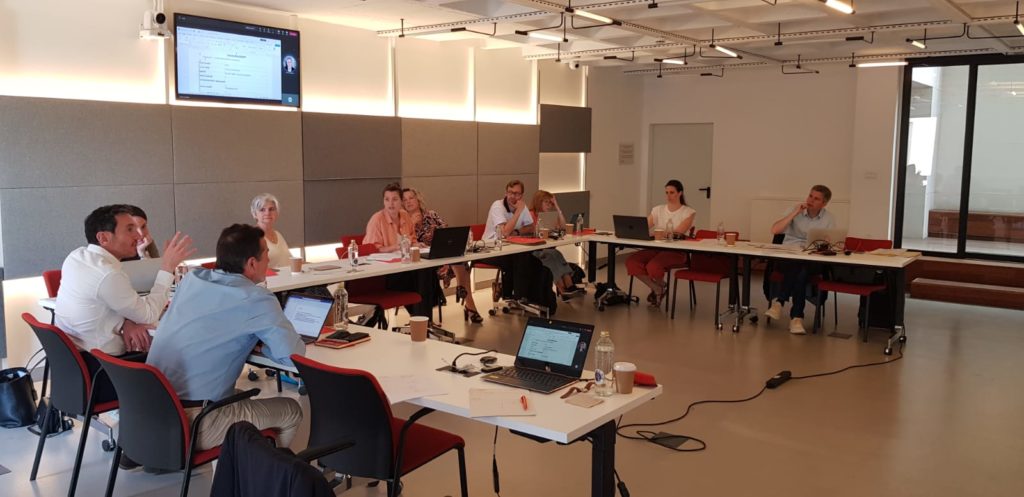 Perhaps the most exciting element about the projects approach is that the partners do not content themselves with the mere creation of 21 Conscious Business courses. Moreover, the project will organize four European conferences (so-called multiplier events) at which the course material will be explained and shared with business educators at public and private universities.
The overall goal behind it: to educate, inspire and motivate business educators across Europe to adopt elements of CBE's course material to change the way business is taught. Because conducting business more consciously implies: ethical, human-centered, regenerative, integrative, stakeholder-oriented and purpose-driven.