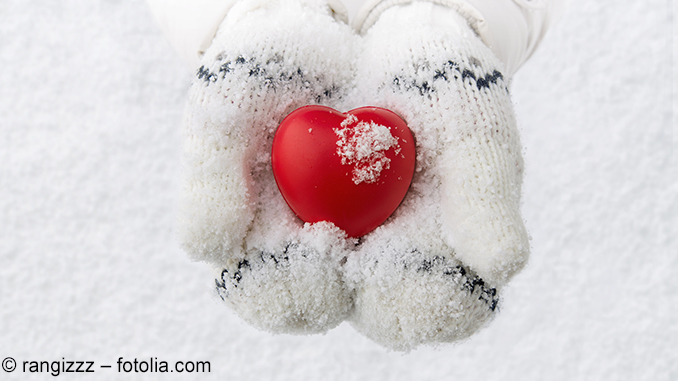 The topic for this blog is one that is not only held of dear importance to me, but also a point that is often overlooked: Giving Back. Don't worry, there are no sad, heartbreaking stories to come in this text. Giving back is when you give time or money and receive no benefits, except the joy of having done something positive.
A country manager in Taiwan once gave me a good piece of advice, that continues to provide greater relevance in not only achieving success but in living life. His advice is to keep one's calendar (they were on paper then) and at year's end review each month, think about what was done, then make adjustments and plan for the new year. Simple and wonderful. Best of all, it makes a difference in how the next year will be approached.
I always reevaluated things I wanted to do and needed to do, for both professionally advancing or personally improving. After a few years of practicing this habit, I began to consider my actions concerning giving back. Was I a "good citizen"? Did I help others? In what form did I offer help to others? What causes did I support? Were my contributions on a yearly, monthly or weekly basis?
A Christmas Carol
Now, making money is fun. Saving and doing stuff with it is fun, too. Heck, the decision process of what to do with it can be a lot of fun. I'm a sucker for success stories of how people built wealth, created a thriving business, and books for the general public about making better monetary decisions. Helping others make better monetary decisions and understand money is important.
However, be cautious of articles/ books that are only focused on saving every penny possible, employing hard negotiating skills for rock bottom prices, or in simple terms: not spending anything. I can't imagine being financially safe but being extremely cheap. The lifestyle confuses me: money in the bank, not spending any of it, eliminating most joys of life, not helping others, fighting for such low prices that the other party suffers, and so on. That doesn't sound like a satisfying life. Isn't this the basis of what Charles Dickens was trying to teach us in "A Christmas Carol"?
Studying, obtaining knowledge and skills along with earning money – which is fun – is a great privilege. Share it. Give back to the community, to animals, to the environment, to whatever you hold important. Think of others, you'll feel better about yourself. No matter how crappy the day was, there is always someone who has tougher challenges to face.
Evaluating my 2016 Performance
In evaluating my 2016 performance, I could still improve upon my yearly performance regarding the environment. Yes, I took the bike to and from work very often and had a low total CO2 impact, but I did not perform better than past years. Therefore, I will offset my upcoming CO2 flight pollution (flight to Brussels and back home) with a donation to atmosfair.de (my goal here is not to discuss which charity has what practices, get into which charities I support, or otherwise). It isn't much, but a start to making 2017's year end evaluation better. Maybe others would like to also offset their CO2 contributions due to flying – either home for the holidays or elsewhere?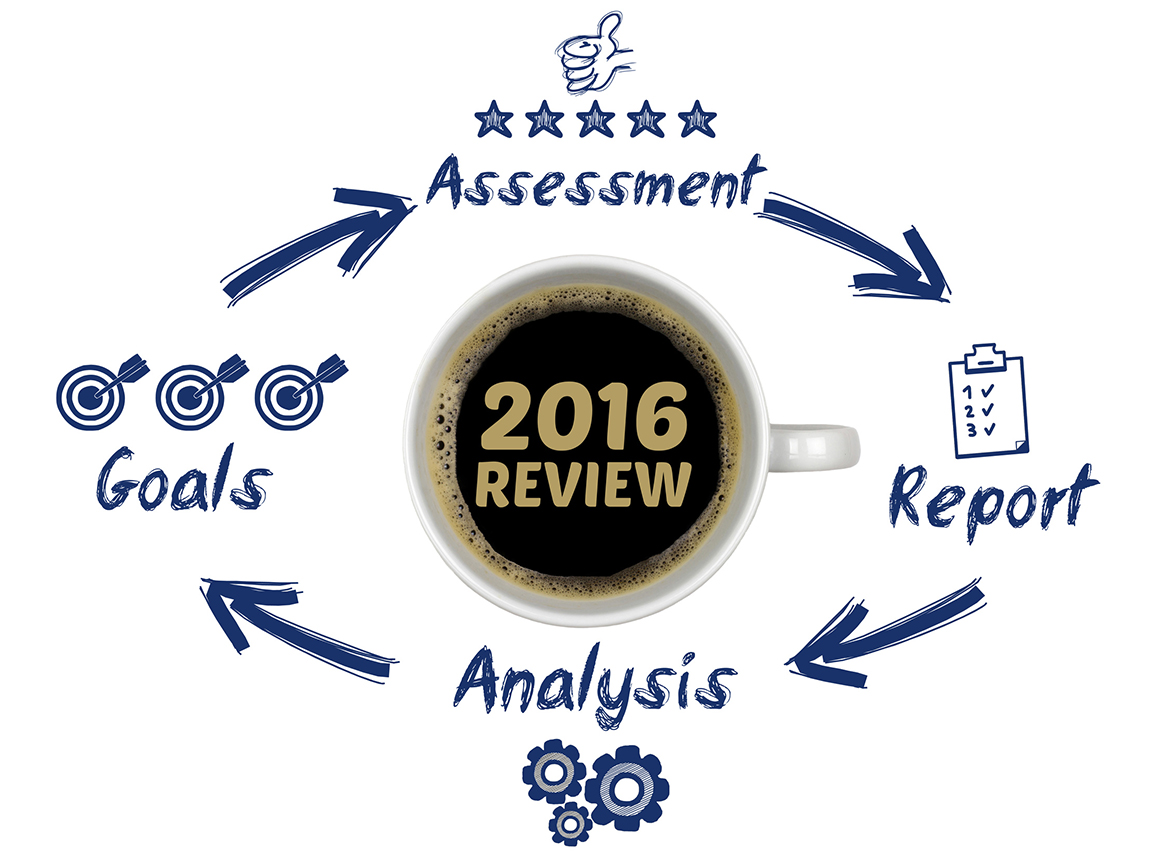 Giving back doesn't have to be monetary. It can also be sharing time – for example, through volunteering. There are many ways to be active in supporting different causes. Tip: Take some friends or colleagues along to complete a task for a charity – it is much better and easier than going alone.
If we expect more from companies and seek to hold them responsible for fair treatment of others and the environment, then we also need to evaluate what we are doing to help.
As it is the holiday season, this does not mean we should only donate and be active during holiday periods. But as the calendar year end approaches, what does your 2016 year end evaluation of giving back look like, and more importantly what will your 2017 evaluation look like? Join a cause, give back, do something positive. Feel free to share your contributions, and definitely help others be active.