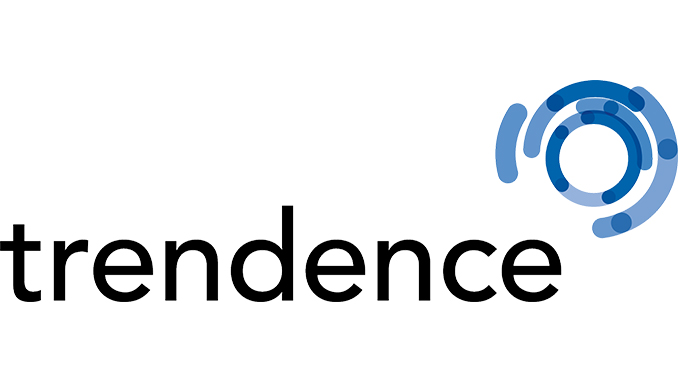 According to the recently released University Employability Ranking Germany 2016, the graduates of Munich Business School (MBS) enjoy an excellent reputation amongst companies, and are consequently sought-after specialists. Of all German universities, MBS achieved the 13th position, ranking first amongst all private universities of applied sciences (including all academic subjects) across the country.
Research institute trendence and HR consultancy Emerging had conducted the Global University Employability Survey by interviewing about 6,000 cross-sector employers worldwide, amongst them 186 German ones. The company representatives were to rate the employability levels of the universities' graduates. Besides their expertise, soft skills were another important factor to be included into the evaluation.
Among the ranked universities are six private institutions despite their relatively small number of enrolled students and the limited number of offered subjects. Out of these MBS with its 13th rank achieves the second best position (Frankfurt School of Finance and Management is ranked 3, HHL 14, EBS 38, ESCP 50, WHU 64; others not ranked among the top 69).
"We are very proud of this positive result. Being one of the leading business schools in Germany, we consider it our duty to perfectly prepare our graduates for the working world", Prof. Dr. Stefan Baldi, Dean of MBS, expresses his joy about the ranking. "The result is a confirmation of our approach to not only impart managerial expertise into our students, but to support them in their personality development. After all, soft skills play an important role in the working environment."
Confirming the Employability of MBS Graduates
The University Employability Ranking Germany 2016 reinforces the results MBS had achieved in the WirtschaftsWoche University Ranking 2016. The latter ranking equally investigates and rates the employability of German university graduates.
The complete University Employability Ranking Germany 2016 is available here.