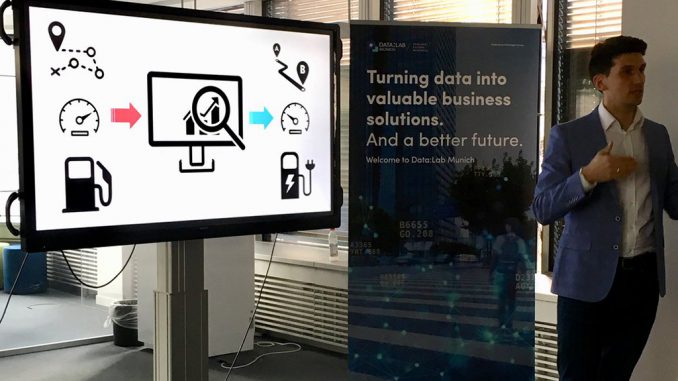 The start-up eccocar, co-founded by MBA General Management alumnus Fernando Martín, has been chosen by the Volkswagen DATA:LAB and Telefónica's venture unit Wayra to engage in a joint pilot project in the field of smart mobility. eccocar, which offers integrated solutions for customized car sharing and data-based fleet management, bested various other start-ups from the fields of machine learning, data analysis and artificial Intelligence that focus on mobility, connectivity or "smart city" concepts.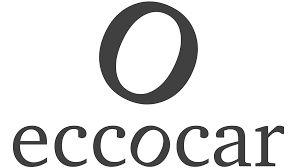 Starting in April, eccocar will move into the Munich-based DATA:LAB facilities for three months and collaborate with experts from Volkswagen and Telefónica in a pilot project that aims to drive smart mobility in both companies. The promotion also provides financial support to eccocar in order to enable the start-up to grow.
eccocar was founded in January 2015 while Fernando did his part-time MBA at Munich Business School. The company has in mind offering B2B as well as B2C mobility solutions in the future, but as of now is focused on customized car sharing services for companies.
More precisely, eccocar has developed a connectivity platform that enhances the efficiency of car fleets by providing fleet managers with extensive data on the usage, capacity, location, consumption, maintenance intervals and much more information on the company's cars. In addition, it provides the actual car users with features that allow them to find and access company vehicles via their smartphone and many more features that enhance the usability and make their life easier. By using the eccocar platform, companies are enabled to get the best out of their mobility resources – thus contributing to individual mobility without stressing the transport system by adding additional cars to their fleets.
Congratulations to Fernando and his business partners for getting the opportunity to engage in this exciting project. Wouldn't it be great to see Volkswagen and Telefónica fleets being managed via a solution developed by an MBS start-up in the future?
This article contains information provided by Wayra & Volkswagen DATA:LAB.