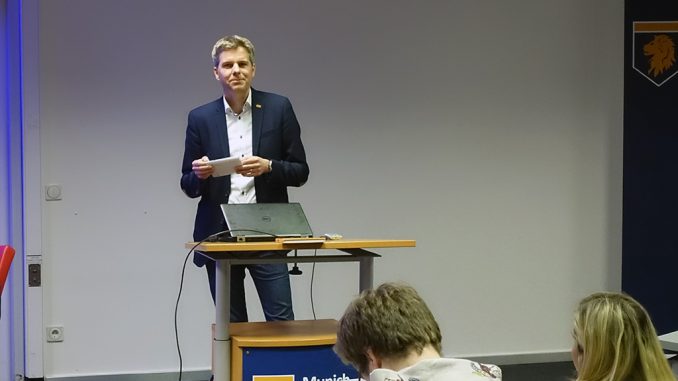 MBS Professor Dr. Christian Schmidkonz, Academic Director of the Master International Business study program, is featured in a Süddeutsche Zeitung article focusing on new and future-oriented teaching and learning content in business studies. In the article, Prof. Dr. Schmidkonz shares his thoughts on study content that goes beyond classical business topics, e.g., the conscious business module, which is a mandatory component of the Master program at MBS.
Süddeutsche Zeitung, published in Munich, is one of the biggest German daily newspapers.
Please find the article (in German language) here.