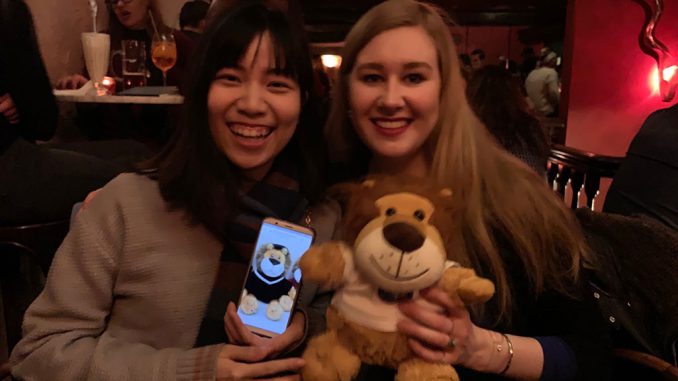 Student Associations, set up and run by MBS students of all programs, form a vital part of the extracurricular student life at Munich Business School. Amongst them are MBS Helps, whose members focus on organizing charity projects, the MBS Film Club, MBS Sports, and many more great associations to join.
The newest addition is "MBS International", an association founded by a group of 6th semester Bachelor students this semester.
The idea emerged during the project management class where they had to come up and plan an entire project.
Due to high demand and the need of an international student organization, the founder and president, Stefanie M. Schulz, decided together with her fellow students Carolin Wischmann, Ida Maria Almqvist, and Luc Schiebel to turn their plan into reality, and bring the new student association "MBS International" to life.
Since more and more international students are joining Munich Business School, the objective of the student association is to bring all the international students together.
Internationality – Responsibility – Open-Mindedness
"MBS International" stands for everything Munich Business School embodies: Internationality – Responsibility – Open-mindedness.
"With this student association, we want to reach out to all MBS students – whether students from abroad, or students from different cities coming to Munich. We – the MBS International team – want to help everyone to feel comfortable and welcome at MBS, and to enjoy Munich and the student life," Stefanie says about the mission of the association.
During the past semester, the team organized a kick-off event at Cocktailhouse with many international students. Especially the exchange students were happy to get to know each other better, and meet more fellow MBS students.
For the second event at Café an der Universität (CADU), over 20 people joined the gathering, connecting with international and German students from different Bachelor and Master semesters!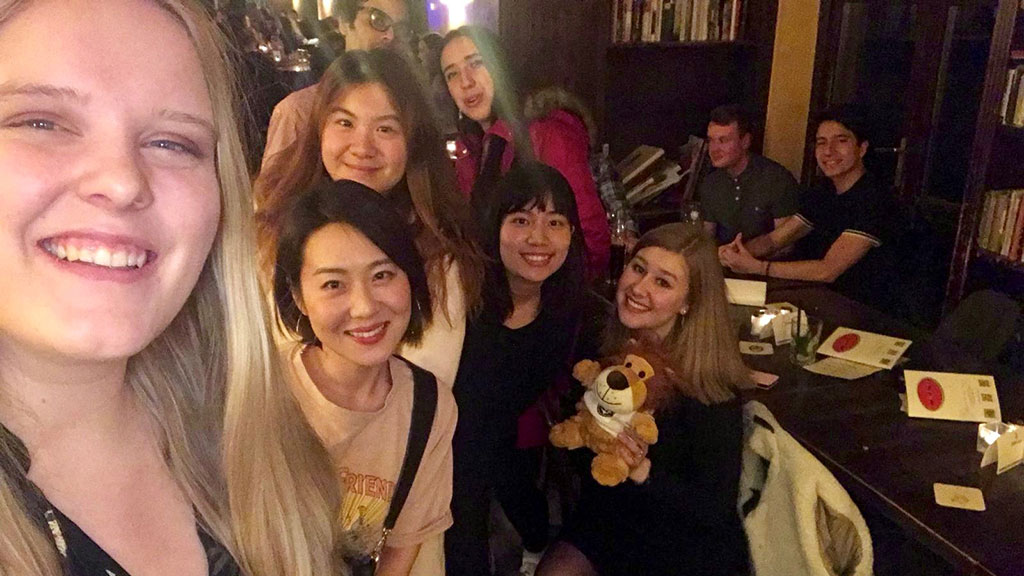 Since it is the last semester of the team at MBS, Anna Palmer, who already actively participated during the past events, will succeed and continue with the association, looking forward to finding more motivated students to join. Contact her if you want to join, everybody is welcome!