MBS Online Explorer Week: Master International Marketing and Brand Management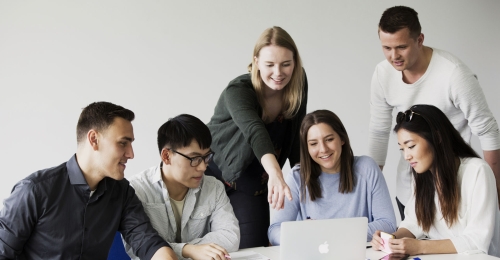 "The Power of Brands – How Branding Can Influence Our Behaviour" & Meet the Prof: Meet the academic director of the master's program on February 22 at 2 pm and get an insight into the curriculum by discussing the power of brands.
In this session, you will get an insight into master's program International Marketing and Brand Management and get to know the academic director and MBS professor Sophie Hieke. Prof. Dr. Sophie Hieke will take you into the world of brands in her trial lecture: Get to know the basics of branding and explore some of the latest insights from neuroscience! She will be available to answer participants' questions throughout.
The Online Event is held in English.
Date and time: Monday, February 22, 2021, 2 to 3 pm
Monday, 22.02.2021

Time Begin: 14:00
Time End: 15:00
iCalendar