MBA Info Webinar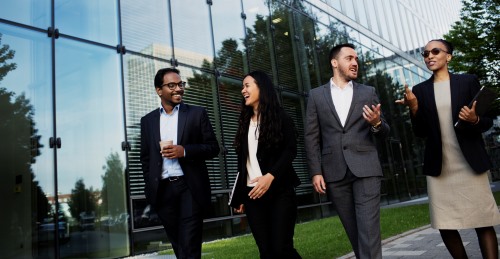 MBA Info Webinar on May 14 at 1 pm: Get to know our MBA General Management program.
Thinking about an MBA? Join our Info webinar from all over the world to get to know the MBA General Management at Munich Business School. During this session Prof. Dr. Barbara Scheck, Academic Director MBA GM, and Jelena Palamarevic, Program Advisor MBA GM will provide you with information about the curriculum, application requirements and admission process.
Please register and you will receive further information via e-mail. We look forward to you joining us!
Time: May 14, 2020, 1 pm
Thursday, 14.05.2020
iCalendar