MBA Online Trial Lecture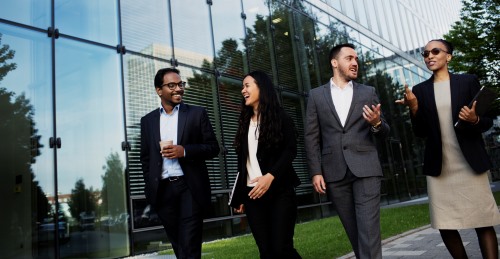 MBA Trial Lecture on September 29 at 5:30 pm: "Supply Chain Performance Management" with MBA Academic Director Prof. Michael Rüdiger.
Value creation has changed dramatically in the last few decades. We are today at a point, where the majority of value is no longer created by the OEM's (Original Equipment Manufacturers) that we associate with a product or service, but rather by a complex network of suppliers. Choosing the right suppliers, and aligning the goals and capabilities of suppliers perfectly with the core competencies of the customer is therefore of the utmost importance.
In the online trial lecture Academic Director Prof. Michael Rüdiger takes a brief look at the Supply Chain Performance Management and gives interested potential students a short introduction to the type of course they can expect in the MBA General Management program at MBS.
The online trial lecture will be held in English.
Please register and you will receive further information via e-mail. We look forward to you joining us!
Time: September 29, 2020, 5:30 - 6:30 pm CEST
Tuesday, 29.09.2020
iCalendar