Services for Outgoings
The International Center supports students at Munich Business School in preparing their semester abroad.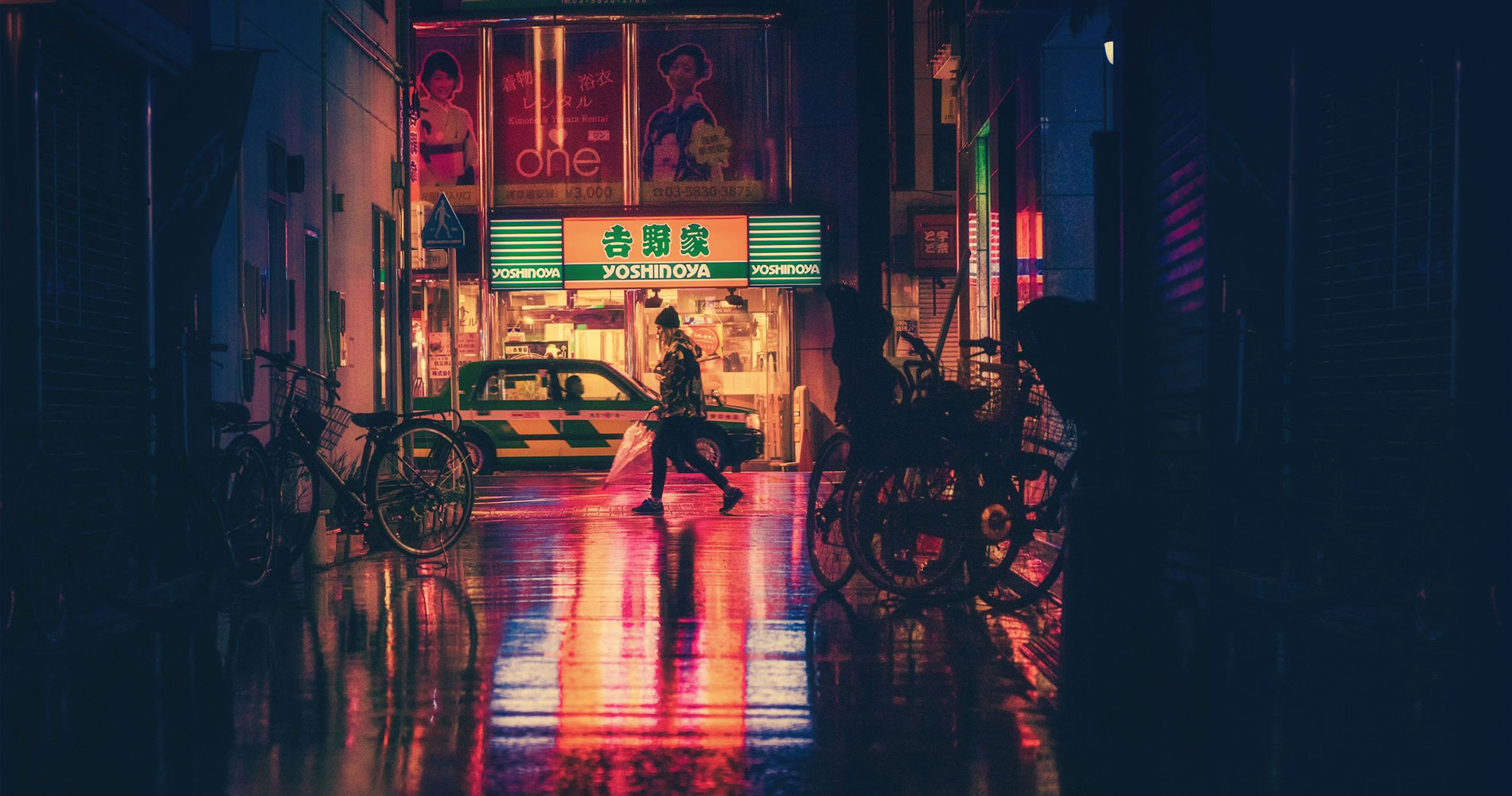 The cooperation between Munich Business School and renowned international universities provides you with the opportunity to earn two different Master's degrees within two years.
The general structure of the Dual Degree programs is two semesters at MBS plus two semesters at the partner institution, followed by the Master thesis.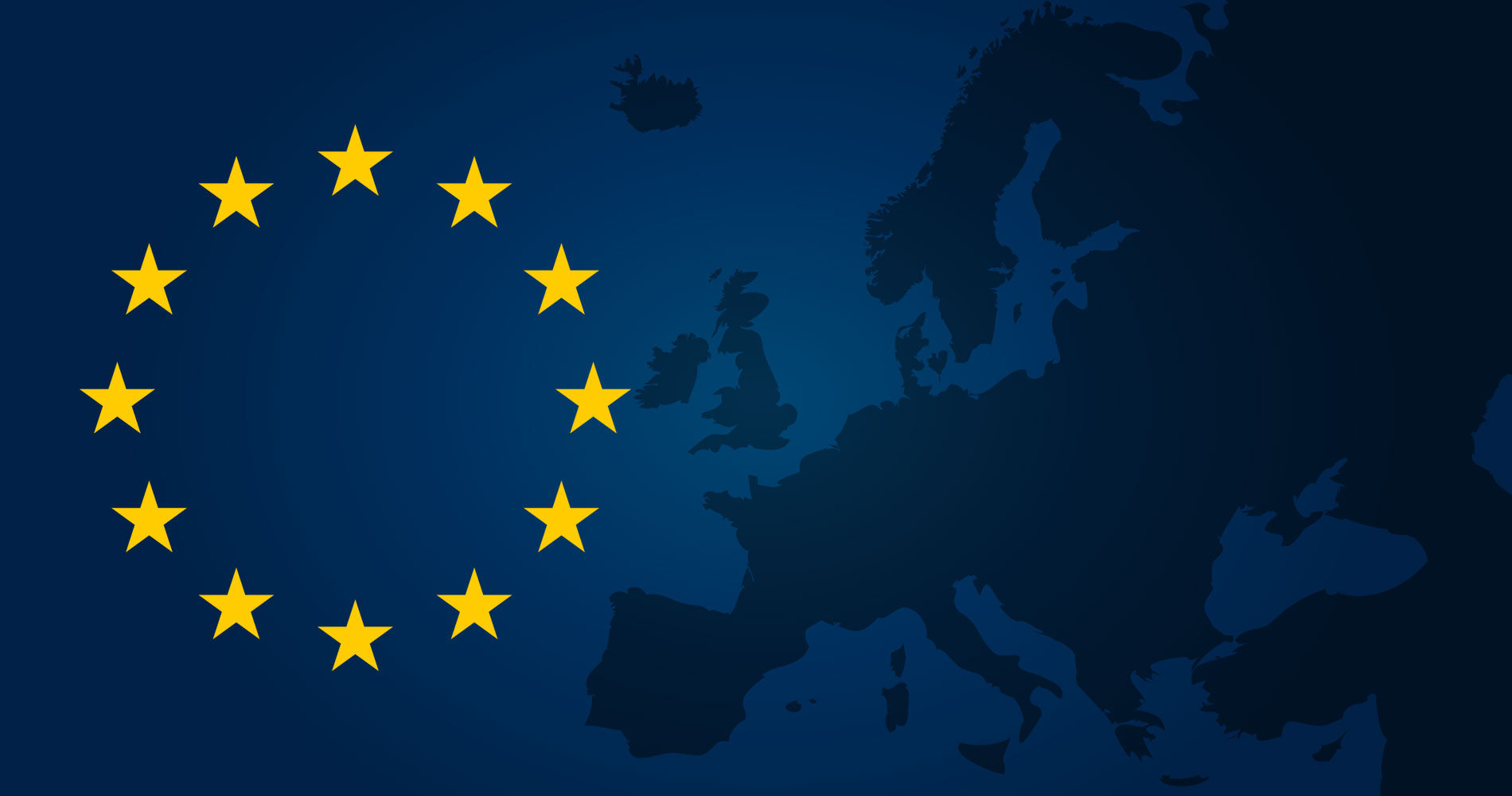 The Erasmus+ Program of the European Union
In January 2014, the EU launched its new program Erasmus+ for Education, Training, Youth, and Sport with a budget of 14.8 billion euro. The new timeframe is 2014 to 2020.
You'll find more information about Erasmus+ on the website of the European Commission.
The Erasmus+ programme supports students, lecturers, and university employees when they plan a stay abroad in one of the 32 eligible countries. These are, in alphabetical order: Belgium, Bulgaria, Denmark, Germany, Estonia, Finland, France, Greece, Hungary, Iceland, Ireland, Italy, Croatia, Latvia, Liechtenstein, Lithuania, Luxembourg, Malta, Netherlands, Norway, Austria, Poland, Portugal, Romania, Sweden, Slovakia, Slovenia, Spain, Czech Republic , Turkey, Hungary and Cyprus, including the Azores, French Guiana, Guadeloupe, Canary Islands, Madeira, Martinique and Réunion.
Currently, Monaco does not participate in the Erasmus+ Program.
Erasmus+ funds the following mobility measures:
Study Abroad for Students (SMS = Student Mobility Services)
Internships for Students (SMP = Student Mobility Placements)
Teaching Staff Mobility (STA)
Staff training (STT)
Study Abroad (SMS)
Erasmus+ gives students the opportunity to study in another European country with which Erasmus+ has an agreement, and broaden their social and cultural skills.
During their period abroad, students get to know the academic system of a foreign university and benefit from the teaching and learning methods here. After completing their first year, students can study abroad between two and twelve months at a foreign host institution. They can receive funding until completion of their doctorate.
The Student Mobility Studies program (SMS) offers students the following services:
Mobility grant to help cover the travel and subsistence costs (including insurance and visa costs) incurred in connection with their study abroad period (amount depends on the country in which the study abroad period takes place and the budget MBS gets from the DAAD)
Exemption from tuition fees at the host university
Assistance in the preparation of the study abroad period
Academic recognition of the studies abroad
A list of criteria for university selection and placement can be found here:
www.eu.daad.de/studierende
Internships (SMP)
Erasmus+ also funds internships for students at a host institution in Europe (excluding EU institutions and institutions that are managing EU programs as well as national diplomatic representations of the home country of the student).
Students can gain work experience in an international environment. In addition, they can enhance core skills such as communication and cooperation, openness, and understanding about other cultures and markets. Students can get support for a voluntary or obligatory internship between (at least) two and (at most) twelve months.
The Student Mobility Program (SMP) offers students the following services:
Monthly grant from € 350/month to € 450/month (depending on the country in which the internship is done)
EU internship agreement between the university, company, and student
Assistance in the preparation of the stay abroad
Support during the internship by an advisor from the home university and a contact person within the company
Recognition of internship rendered abroad
A list of criteria for university selection and placement can be found here:
Faculty Mobility (STA)
Erasmus+ promotes guest lecturers at European partner universities (STA1) that possess an Erasmus+ University Charter.
The objective of the guest lecturers' stay is to strengthen the European dimension of the host institution, broaden and enrich the range and content of their curriculum, and share their knowledge and expertise with those students who do not want or have the possibility to study abroad. Furthermore, the aim is to develop joint study programs between partner universities and exchange expertise and experience on pedagogical methods.
The minimum requirement for a teaching assignment is 8 teaching hours for stays of one week or less. Maximum duration for teaching assignments is two months. Teaching assignments of enterprise employees who are invited by German universities (STA2) may also be funded in order to strengthen the cooperation between universities and businesses.
The following persons can be promoted, for example in ST (STA STT):
Faculty that has a contractual relationship with the university
Honorary professors
Associate professors
Emeritus professors and retired teachers
Assistant professors
Company staff (Incoming)
The program offers the following services:
Reimbursement of travel expenses
Reimbursement of subsistence expenses up to an EU maximum amount tiered by target country
A list of criteria and details can be found on:
www.eu.daad.de/sta
Staff Mobility (STT)
Training and further education of university staff (teaching and administration) at European universities and foreign companies/institutions is a further supportive measure to internationalize higher education.
The stay abroad must be at least two days and last a maximum of two months.
The Mobility Training and Continuing Education Purposes (STT) program can support university staff from all areas, e.g.,
Faculties
Accounting
International Office
Public Relations
General and technical Administration
Library
Counseling
Technology & Transfer
Further Education/Training
A list of criteria and details can be found on:
Higher education institutions that want to participate in Erasmus+ activities must adhere to the Erasmus University Charter. By establishing guidelines and fundamental principles, the Charter aims to guarantee the quality of the program.
The European Commission is responsible for the overall program implementation and awards the Erasmus University Charter (EUC), which proves that a college meets all prerequisites to successfully take part in the Erasmus program. The Charter of Munich Business School is valid until 2020 and may be renewed thereafter. The Erasmus ID code of the MBS is: D MÜNCHEN12.
Funding Conditions
Being an EU-citizen is not a prerequisite to participate in Erasmus+. Students have to be regularly enrolled at a German university and have to complete their entire study program there. Teachers and other employees must be employed at a German university to participate in the program.
Liability Clause
"This project has been funded with support from the European Commission. The responsibility for the content of this publication [information] reflects only the author's view. The Commission shall not be liable for the usage of the information contained therein."
International Mobility for Students With Special Needs
Students with special needs may receive a grant to cover additional costs after they have been selected for an Erasmus+ placement. This applies to all Erasmus+ mobility programs (study abroad, work experience, mobility for teaching purposes, and mobility for training).
Official Erasmus+ Documents