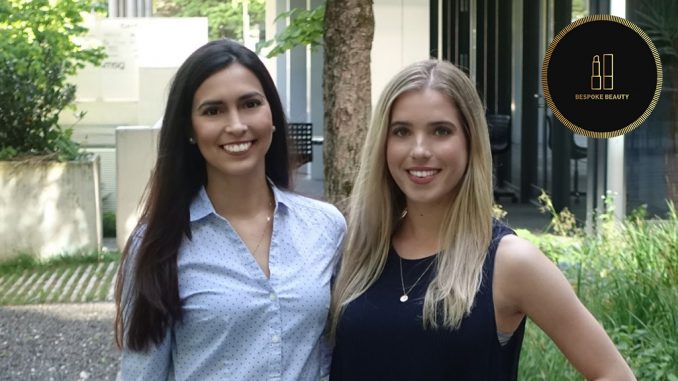 Last year, one group of MBS Master International Business students, Team SIELU, managed to enter the finale of the luxury business pitching competition The Mark, organized by MBS' partner institution International University of Monaco (IUM). This year, four MBS teams entered the contest, all of which made it to the second round.
Now, the jury has announced the seven finalists of The Mark 2018, amongst them once again an MBS team, LuxWorld, comprised of Master students Tania Sánchez (left on the picture above) and Claudia Molina.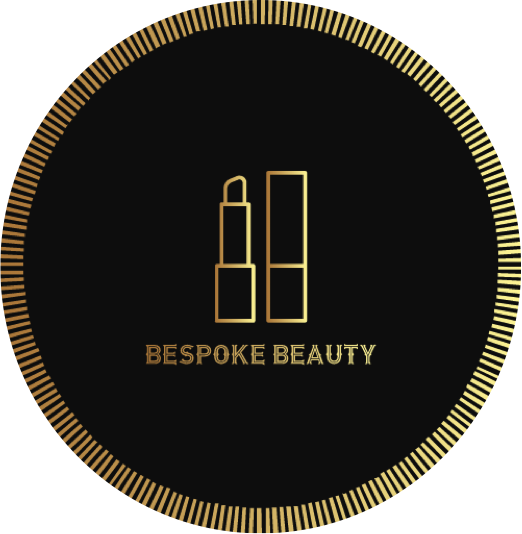 Tania's and Claudia's business idea features a service app – Bespoke Beauty – that allows women to order a make-up artist to come to their door step. The make-up artists use organic certified products, and a portion of the proceeds go to organic farms in order to support the communities and increase growth in the organic cosmetic industry.
The final of the competition will be held in Monaco on May 17, 2018. Congratulations to Tania and Claudia, have a great time at Monaco, and good luck for the finale! We will keep our fingers crossed!
About the Mark
The Mark is a luxury business pitching competition hosted by the International University of Monaco that connects students, academic professionals, and business leaders. This competition allows for students with an entrepreneurial spirit to pitch a luxury or premium business idea to a professional panel of potential investors and community leaders.
This year, more than 200 students, representing 35 universities from all over the world, participated in the competition and presented 77 business ideas in total.