30 Years of MBS: Online Speaker Event "With Digital Innovations for a More Sustainable World"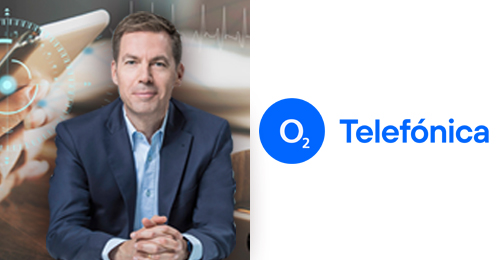 30 Years of MBS: Join Wolfgang Metze, CCO at Telefónica Deutschland, on September 27 from 6 - 7:30 pm and learn about the role innovations play in sustainable development!
As one of the major telecommunications providers in Germany, the Telefónica Deutschland Group sees itself as a pioneer in responsibly shaping the digital transformation. With digital products and services, the company aims to drive forward the facilitated networking of people, devices and machines in the private and industrial worlds. And, taking into account the UN Sustainable Development Goals, make people's lives easier, safer, healthier and more environmentally friendly at the same time. In a guest lecture as part of our anniversary series, Wolfang Metze, Chief Consumer Officer at Telefónica, explains which role sustainable innovations play in this process and how a holistic approach has enabled the company to become one of the most sustainable businesses in Germany.
This online event is held in English language.
Date and Time: September 27, 2021, 6:00 - 7:30 pm CEST
Monday, 27.09.2021
iCalendar