Hello Bachelor – Meet the Prof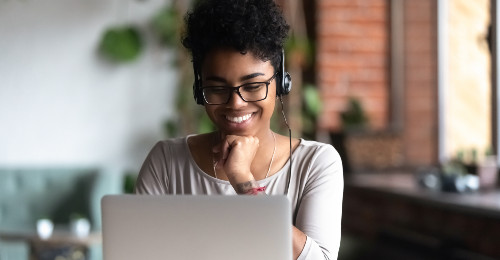 Meet the Prof on July 8 from 6 - 6:45 pm! In this series, MBS professors introduce themselves online and give trial lectures.
You are welcome to join the online session and meet Prof. Dr. Thomas Röhm. He teaches International Business in the Bachelor IB program and gives a sample lecture on the subject of "(De-) Globalisation: Recent Trends and Implications for Companies". Take part in the subsequent Q&A session and clarify your questions. We are looking forward to meeting you.
The event will be held in English.
Date and Time: July 8, 2021, 6 - 6:45 pm (CEST)
Thursday, 08.07.2021

Time Begin: 18:00
Time End: 18:45
iCalendar