MBS Luncheon: Modern Day Activism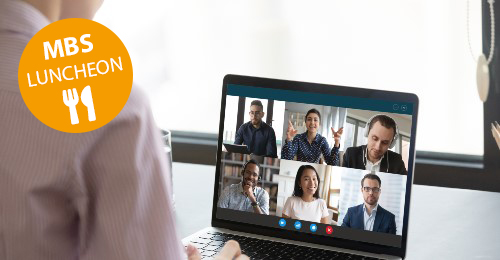 The Online Event "MBS Luncheon: Modern Day Activism in the Context of Stakeholder Management" takes place on July 15, 2020.
The market turmoil caused by COVID-19 creates an abundance of opportunities for (shareholder) activists to engage with companies: valuations have plummeted and stark differences between companies' ability to cope with the crisis are becoming apparent. Moreover, the pandemic will lead to a reassessment of corporate vulnerabilities, and open new doors for activists. Environmental Social Governance (ESG) is likely to become one of these new doors, with social ('S') aspects gaining importance. As BlackRock Chairman and CEO Larry Fink highlighted in his recent Letter to Shareholders: "The world will be different. Investors' psychology will change. Business will change. Consumption will change."
In this online event - briefly and concisely during your lunch break - you will be introduced to modern day activism as a mechanism to drive change in corporate strategies from the outside, be it by shareholders or pressure groups like NGOs. You will learn how activists typically engage with companies and how managers should prepare for potential attacks by activists. The lecture is embedded in stakeholder management theory. Many exciting examples from the real world will be included.
This online event takes place in English language.
Lecturer: Dr. Judith Mayer, Senior Consultant at Kekst CNC, Lecturer on Financial Communications, Social Entrepreneurship and Social Finance
Time: July 15, 2020, 12 am – 1 pm
Wednesday, 15.07.2020

Time Begin: 12:00
Time End: 13:00
iCalendar