MBS Online Explorer Week: DBA Online Info Session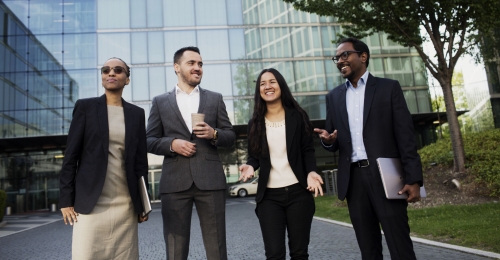 Join us on February 20 from 10 am till 12 pm to find out more about our DBA program and hear testimonials from current students.
The DBA Online Info session will provide a detailed overview of the Doctor of Business Administration at Sheffield Hallam University, organized by MBS. At 10 am we will introduce the program and its key aspects. In addition, participants will learn everything about the modules, course content and the application process. At 11 am current DBA students will talk about their learning experience and answer all your questions.
The Online Info Session is held in English.
Date and time: Saturday, February 20, 2021, 10 am to 12 pm
Saturday, 20.02.2021

Time Begin: 10:00
Time End: 12:00
iCalendar