Master Programs - Trial Lecture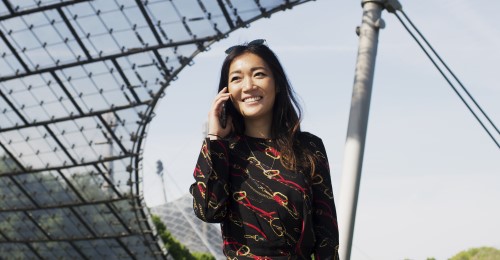 Trial Lecture Master Programs on August 4 from 3 to 4 pm - Get an insight into our study programs online.
Gain an insight into our study programs Master International Business, Master International Marketing and Brand Management and Master Innovation and Entrepreneurship - through an online trial lecture by Academic Director Prof. Dr. Christian Schmidkonz. On August 4 you will learn more about the topic "Higher Purpose: How Companies Generate Value Through Values". At the beginning of the lecture, the programs will be briefly introduced, after which Prof. Dr. Schmidkonz will take you online into his lecture. For questions of the participants our study advisor Christoph Schlottmann will be available during the whole time.
The Online Event will be held in English.
Date and Time: August 4, 2020, 3 – 4 pm
Tuesday, 04.08.2020
iCalendar